Born in Oklahoma, Toby Keith grew up to be a patriotic and positive country singer that we know today. See below a list of his top 10 songs!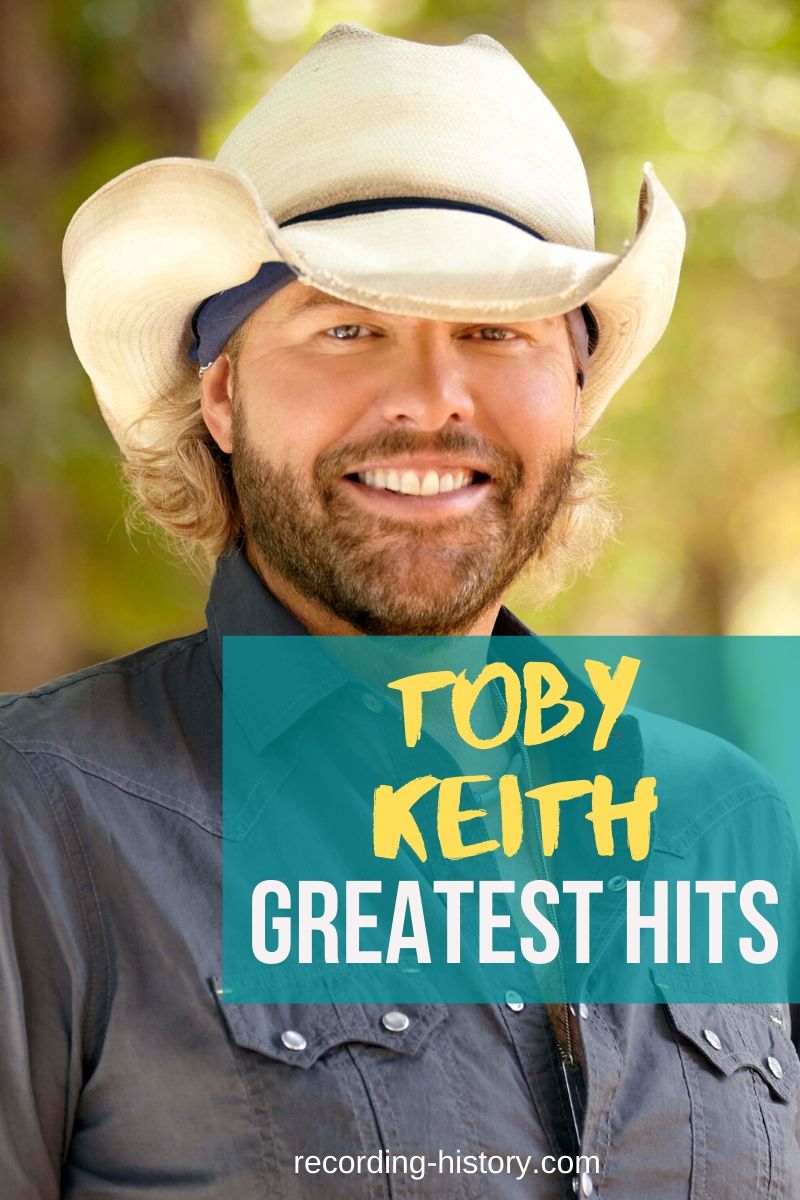 1. That's Country Bro
The title literally says it, THIS is country, bro:
2. Should've Been A Cowboy
During a time when Garth Brooks took over the country scene, Toby Keith had to fight for his spot as one of the legendary country singers. See below how this has affected his musical works:
3. Don't Let The Old Man In
Toby Keith himself loves the old Clint Eastwood movies, Toby Keith was inspired by Eastwood's work so much, they even included this song in one of his Warner Bros. productions.
4. As Good As I Once Was
Click here to see one of his longest running Number One Hits, holding a spot at Number One for six weeks.
5. Red Solo Cup
These cups don't cost much, inexpensive but will remain as the symbol for a good time during the 21st century, click below to see Toby Keith really appreciate the one thing we all take for granted at parties:
6. Made In America
A very mechanical song, the personified craftsman tools and his appreciation for the industrial companies based in America, this song will make you feel nothing but proud for knowing that your delivery is not from overseas, so that 20 day wait is no longer needed!
7. American Soldier
To all the partners out there that have family in the military, this song will keep you warm at night when you're thinking of them:
8. How Do You Like Me Now?!
This is that song which is perfect if you're headed somewhere to gloat, it's perfect, you've won your battles and now you're asking those that wished for you to fail through a country song!
9. American Ride
Toby Keith does not fail to speak up for what he believes in, commenting on the tolerance of Christian values and the single income households that are so common throughout the country:
10. Wish I Didn't Know Now
This is that song that makes you think, perhaps I shouldn't have to leave my car now, we've all played that one song even after we have arrived at our destination, just to enjoy the moment: