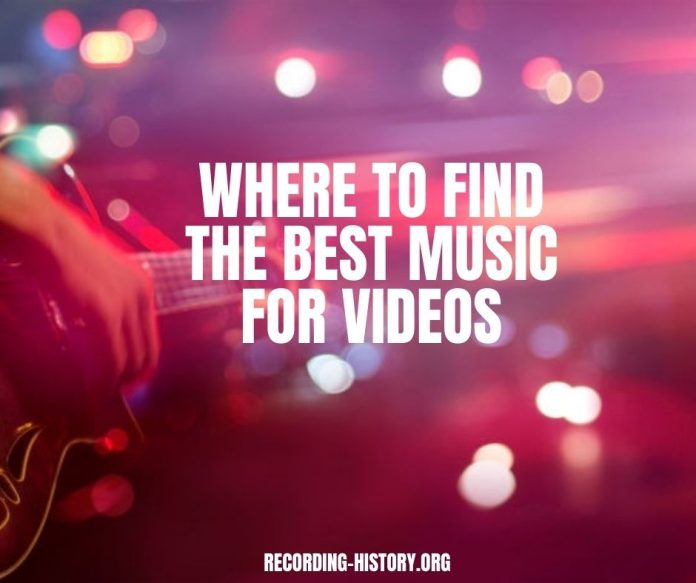 Songs are an integral part of films and most top-notch documentaries, yet it's difficult to find quality music for videos. It's even more difficult when you're trying to purchase one that'll be devoid of stringent copyright restrictions. Luckily, the internet is still filled with a vast number of options for you to explore.
Ready to create a video? Here are some of the best platforms for finding music for a video project:
1. Artlist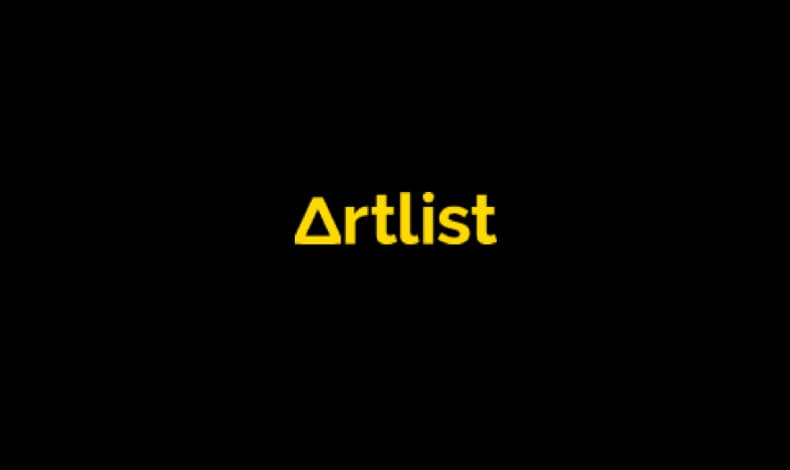 Artlist is a platform that provides users with an impressive suite of royalty-free licensed SFX and music for individuals that need music for videos. Within a short time, Artlist has exemplified itself as an industry-leading licensing provider.
Ever since it acquired Motion Array, an American startup for $65million, it has further improved on its capacity to deliver astounding Royalty-free music and SFX of top-notch quality.
A major merit that Artlist has over other competitors on this list is that it's super easy to use and navigate. You can easily find the genre of music you're willing to inculcate in the desired scene—no fuss. For example, if you desire a piece of music that features a specific type of trumpet, you can do that by selecting the instrument option to sort accordingly.
What's more? Artlist offers a simple one-time universal license that allows users to use their purchased content as they deem fit.
Another great feature of this platform is that it has no hidden cost, and the licensing purchased still remains valid even when you stop subscribing to the platform.
You can subscribe to Artlist for a one-time fee of $199 per year, which is an equivalent of $16.60 monthly. This is undoubtedly a very fair price for the type of quality songs users will be getting from the platform.
2. Amazon Music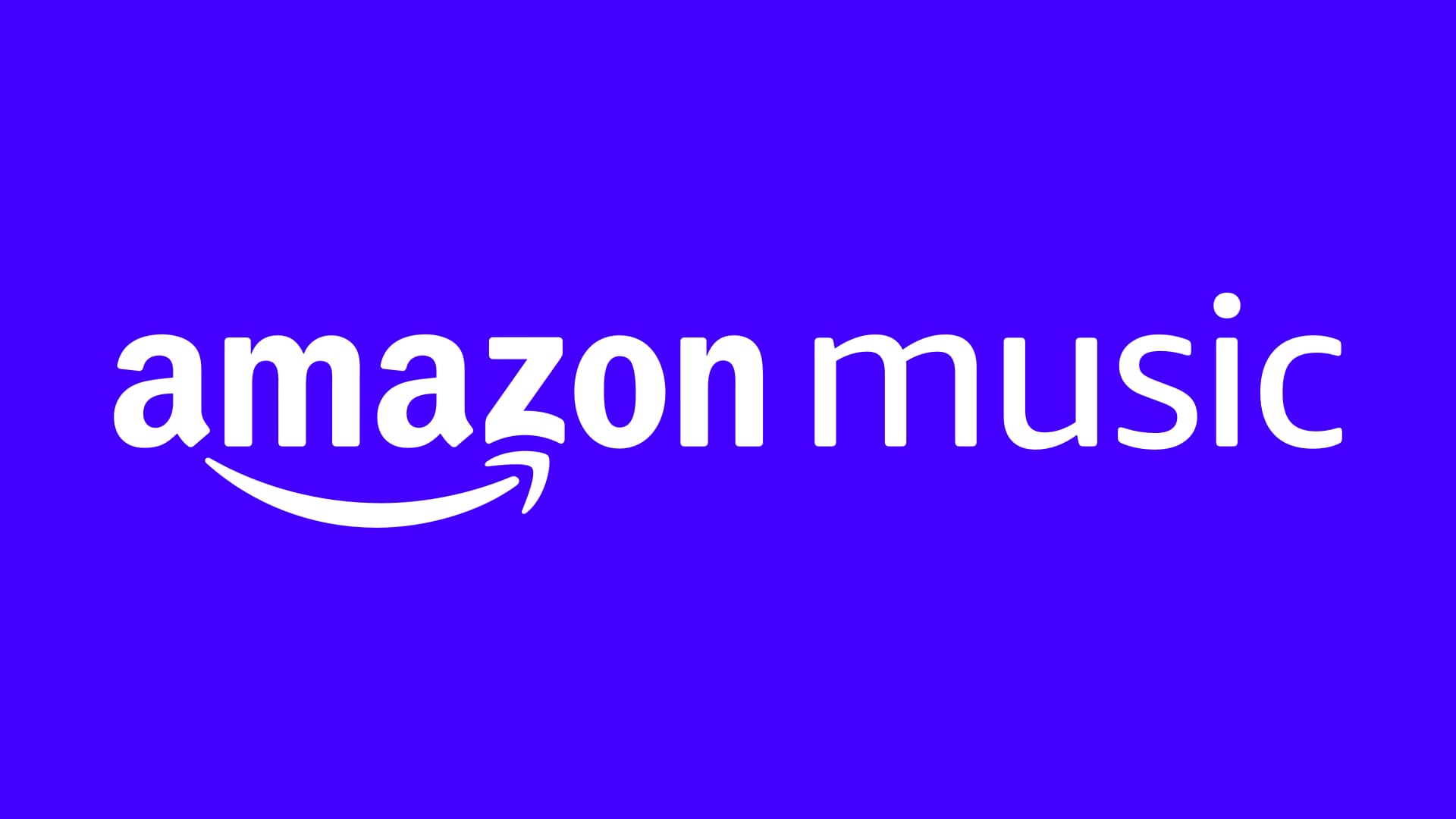 It's not many people that have knowledge of this but Amazon actually offers an impressive catalogue of more than 56,000 sounds and SFX that can be incorporated into any chosen video with ease.
You can easily sort through Amazon's platform since the tracks are intuitively arranged out with users in mind. Although the tracks are properly sorted out into genres, there are still some restrictions that make it difficult to find the perfect tune.
The major drawback to finding a perfect tune on Amazon music is that the search function is of limited capacity. Amazon Music offers free music, but you can also opt for a premium track from $0.99.
3. Jamendo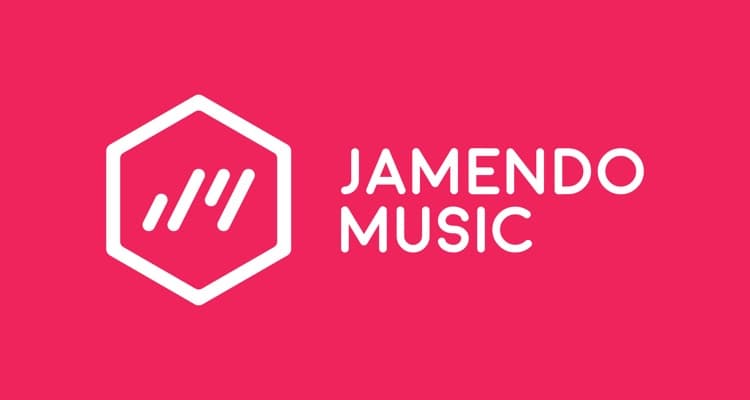 This is a website that offers two different platforms: Licensing and Music. Jamendo music platform is one where songs are issued under Creative Commons; Jamendo Licensing on the other hand allows users have access to an impressive catalogue of royalty-free sounds for commercial purposes.
While the Jamendo Music option features a nice button that reads "music for videos", if you want to download a sound to your hard drive or computer, you'll have to tap on the "Jamendo Licensing" option.
The only observable demerit with the Jamendo Music option is that you're not allowed to use the music there for commercial use, which is very limiting.
Unlike sites like Artlist, Jamendo does not offer license type search, as such, you'll need to open the song you're interested in to access requisite information about them.
4. SoundCloud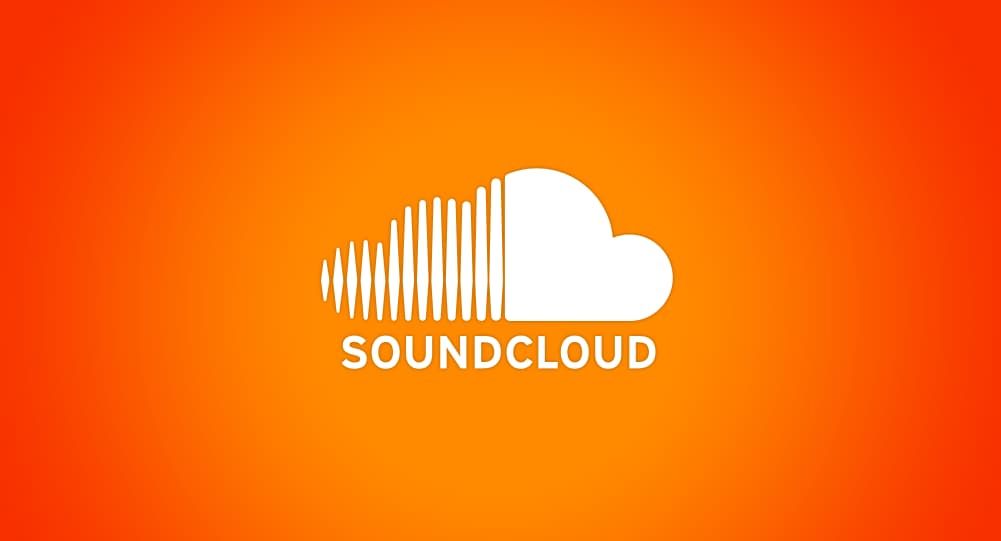 This is a name that I'm pretty sure you've come across before. SoundCloud boasts of an incredible collection of over 125 million songs. Although most songs on the platform have to be paid for before inculcating them in your videos, you can still find a gamut of users that only cover their work with a Creative Commons license.
SoundCloud is a platform that's properly designed with users in mind, thus, the company has optimized and eased the process of searching for sounds based on Genre, and other noteworthy sorting processes.
5. ccTrax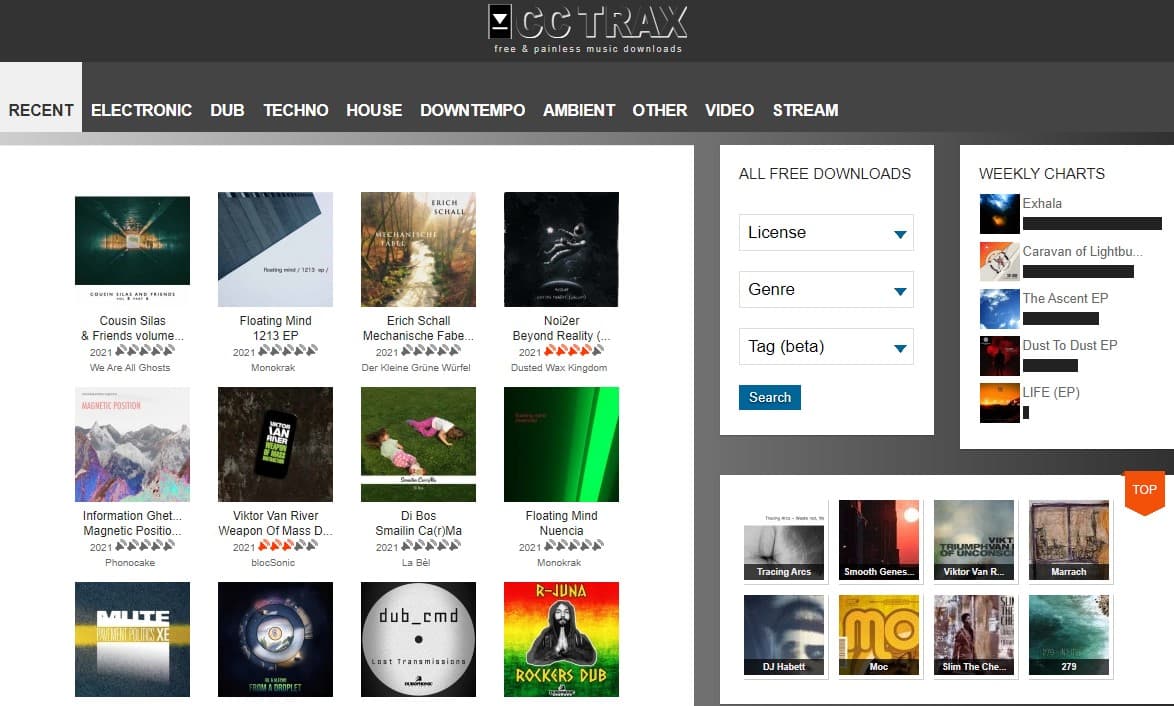 This platform contains an impressive gamut of royalty-free music that is licensed Creative Commons. The library has thousands of individual songs and albums that represent lots of music genres, from rock and modern classical to techno and dub.
A great advantage that this site offers is the ease of searching for your desired sound based on the license type, instead of having to look into the description of each sound.
The site also allows users to narrow down their search by surfing through a list of tags and genres. You can also select your preferred artist and labels to further narrow down your search area.
6. IncompeTech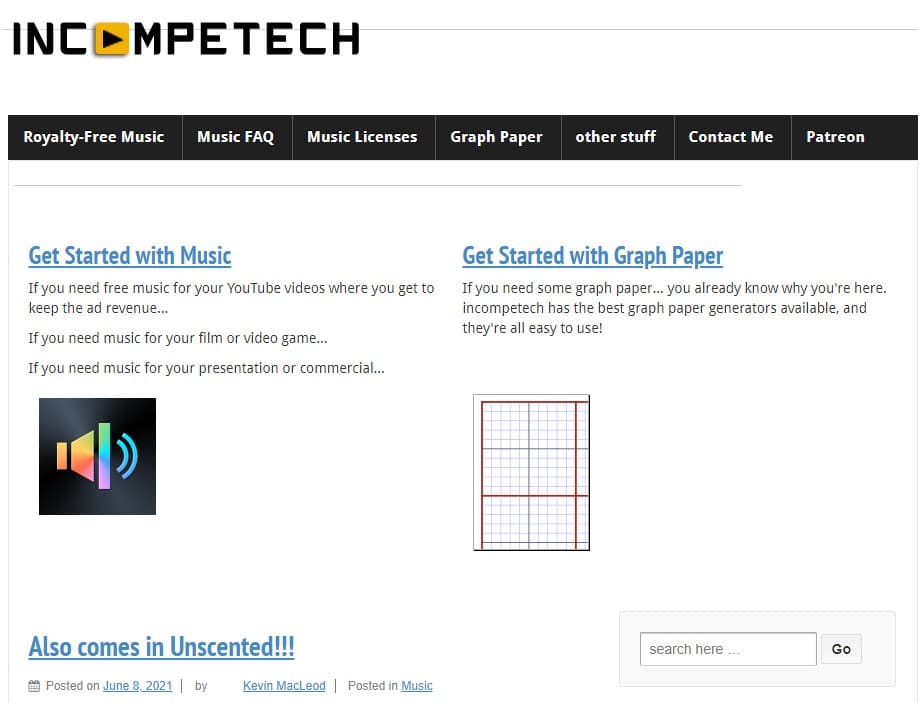 IncompeTech is a website that features free music in nearly every genre that exists. The website is artist-run, as such, all the track you can find on the platform is created by a single artist—Kevin MacLeod.
If you properly attribute the songs from IncompeTech, you can use any of the songs for any desired project for free. If you'd rather not attribute the song to him, then you'll be required to pay an attribution fee of $20 per song.
7. ccMixter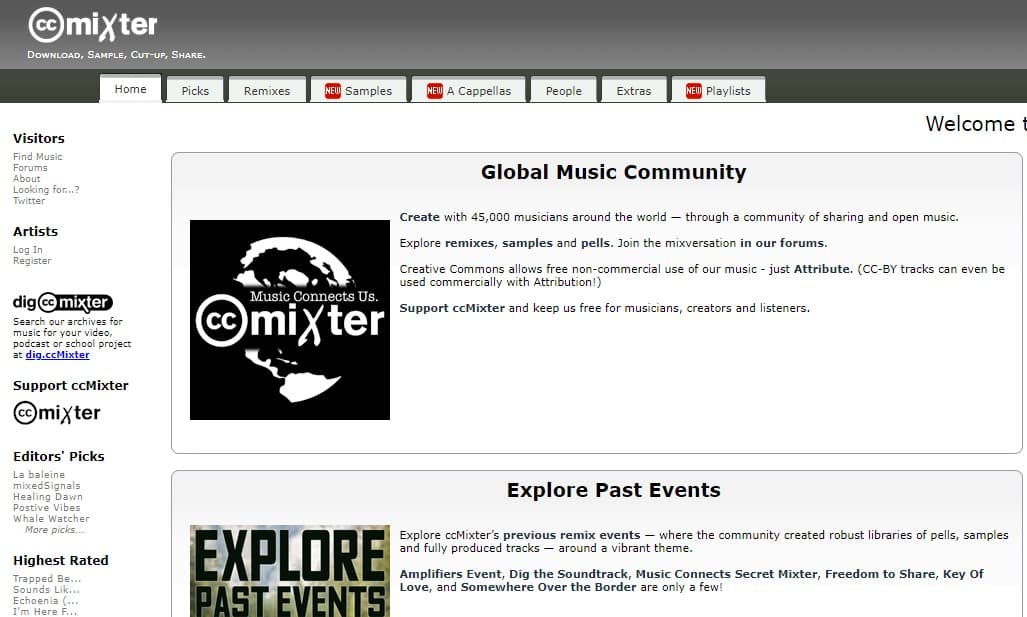 One of the most common platforms for downloading music for videos is ccMixter, and it rose to this enviable height due to its quality music. Unlike some popular websites that are run by a single artist, this is a community platform that permits lots of users to make contributions.
It also has an intuitively designed platform that allows Content Creators to search through the platform based on different criteria.
8. Epidemic Sound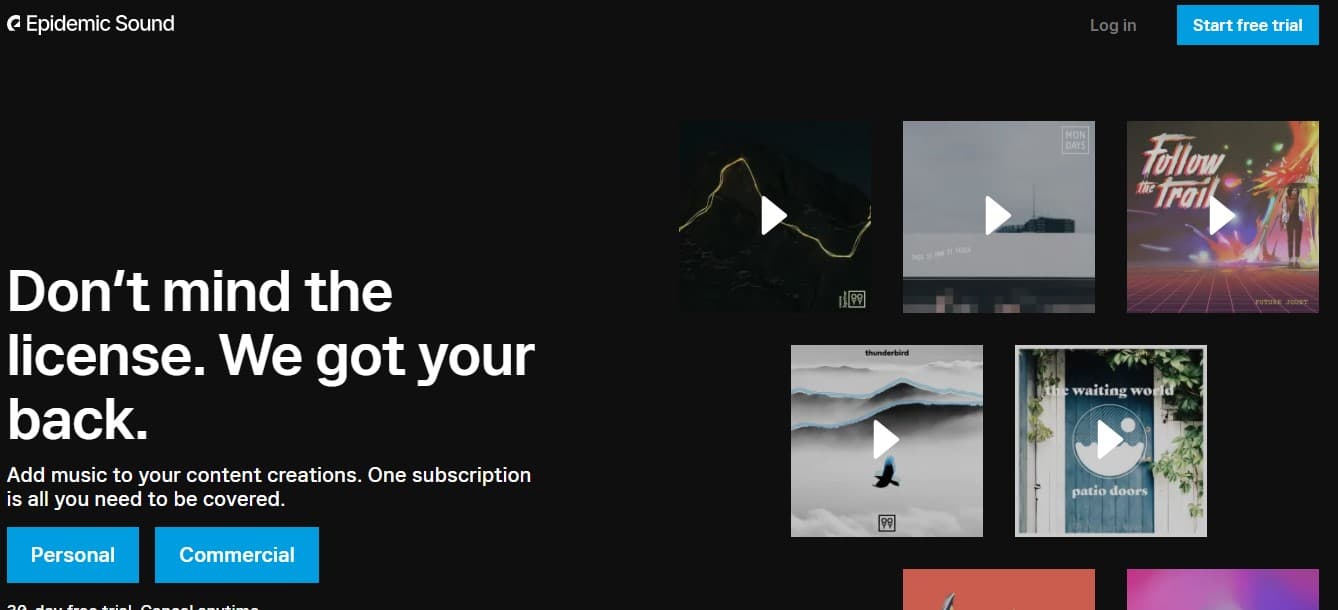 Epidemic Sound is another ideal platform for individuals that desire to purchase the right to songs and infuse them to titillate their video. The platform began in 2009, and it has risen to an enviable position of being a site with one of the largest music catalogues.
Epidemic Sound features an impressive catalogue of over 30,000 tracks and 60,000 sound effect to pick from. And similarly to Artlist, they also update their library weekly.
Epidemic Sound has three subscription plans, they are the Creator Subscription; Custom License; and Business Subscription. You have an exclusive right to use songs purchased from this platform as you deem fit. However, unlike Artlist, you can only use songs purchased from Epidemic Sound if you're currently subscribed to a plan on the site.
9. Depositphotos

This stock platform is suitable for finding high-quality images, videos, and music. Browse 982,421 soundtracks and SFX music on Depositphotos music library. An advanced search will help you find royalty-free music and sounds of different genres and authors suitable for YouTube videos, game streams, podcasts. A yearly unlimited subscription plan for $199 and purchases on demand for $39 are available for your choice.