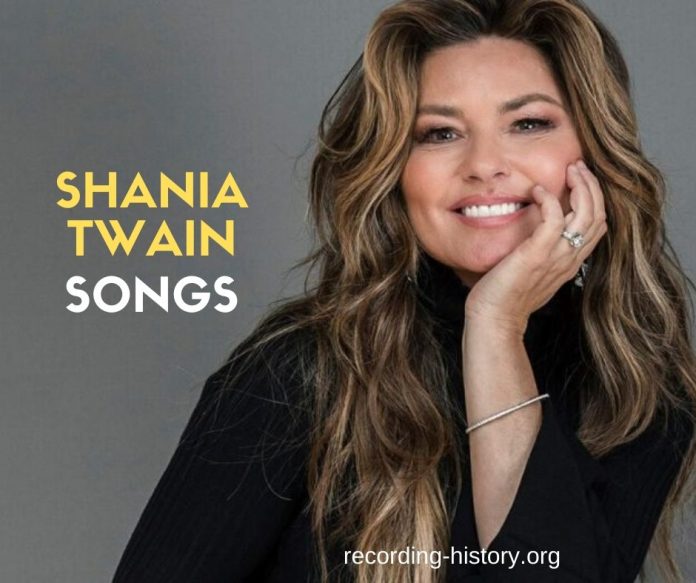 Her birth name was Eileen Edwards; however, she was adopted at the age of 4 by her step-father Jerry Twain and took his surname and the name "Shania." Her step-parents died in a car accident when she was 22, and she took care of her brothers and sisters.
She was biologically a Canadian. However, her step-parents were Indian; therefore, she raised with their culture. She had an impoverished childhood, and until she became famous, she needed to overcome a lot.
She started singing and songwriting at a young age. She had her first album in 1993, and in her career, she became one of the most selling singers of all time. Let's take a look at her top ten hits!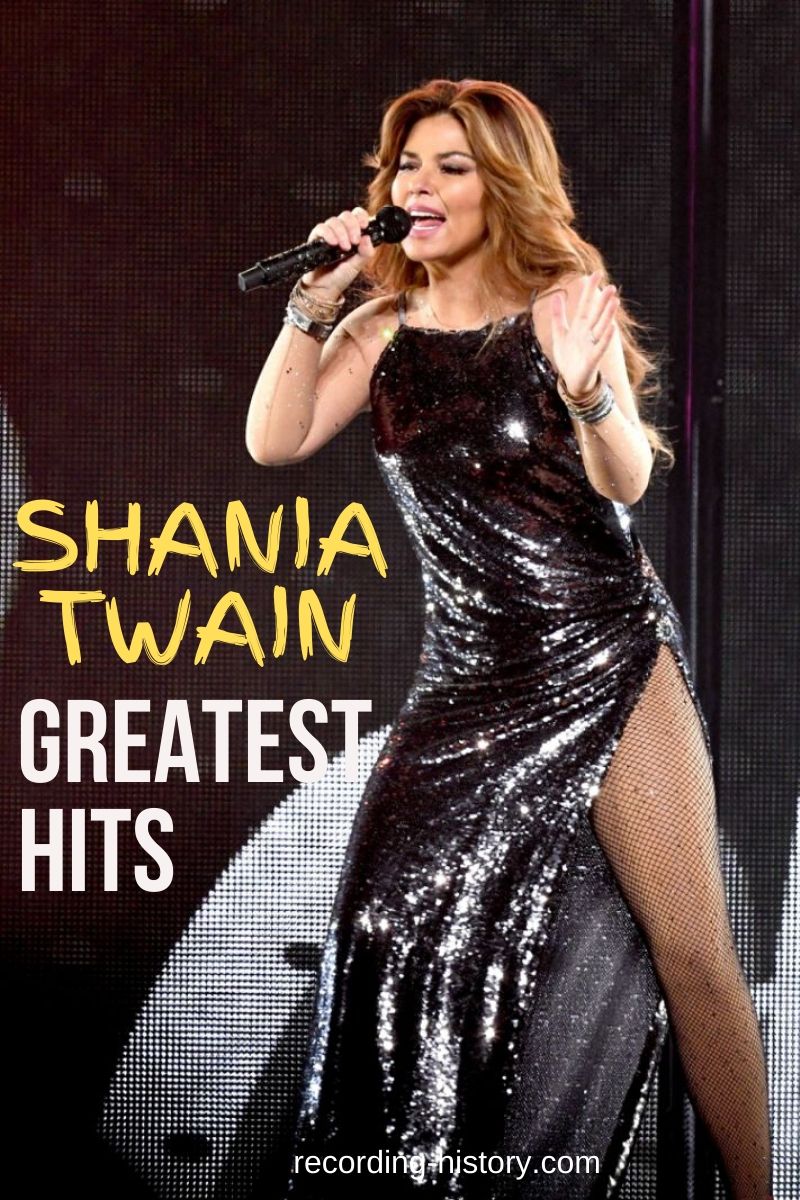 #10. Party For Two
This duet is about a party invitation from Shania Twain, and the male singer accepts it with one condition: the party will be just for two!
#9. You've Got A Way
That one is a great love song to sing for a charming lover who makes you feel like nobody else ever did.
#8. I'm Gonna Getcha Good!
This upbeat hit is one of the first songs of Twain, which was also co-written by her. The song was covered by Jonas Brothers.
#7. When You Kiss Me
This romantic hit of Twain is about a love that feels good and right. She mentioned that this song is her favorite!
#6. That Don't Impress Me Much
The song was co-written by Twain and her producer husband. The song is very rhythmic, and it is about the other guys who didn't impress her much, but she was searching for somebody who will keep warm at night.
#5. Forever And For Always
The song is about the people who met at a very young age and keep their love as they grow up. Twain mentioned that she finds these kinds of relationships very impressive and inspirational.
#4. Any Man Of Mine
Another hit was written by Twain and her husband. It has country music and a music video that we see Twain with a cowboy hat. The song directly became a country hit and was nominated for Grammys.
#3. You're Still The One
The song was made by the couple as they get the inspiration from their own marriage, which brought Twain a Grammy for "Best Country Song."
#2. Man! I Feel Like A Woman
Another Grammy was won by Twain as "Best Female Country Vocal Performance" with this timeless hit! We get used to seeing sexy women figures at the screen; however, it is vice versa for the music video of this song as Twain sings around hot male musicians dressed in red. The song became a hit of the time, and it still holds a precious memory.
#1. From This Moment On
The song made Twain win the award for Vocal/Instrumental Collaboration of the Year at the 1999 Canadian Country Music Awards. It is one of the most powerful and passionate love songs of all time.