We all have that great song from our childhood, which touched our hearts. Even If It's a song made for an animation movie or a song that was used in a cartoon, we like these songs got our attention when we were little and stuck with us for the rest of our lives. Here are the top 10 children's songs.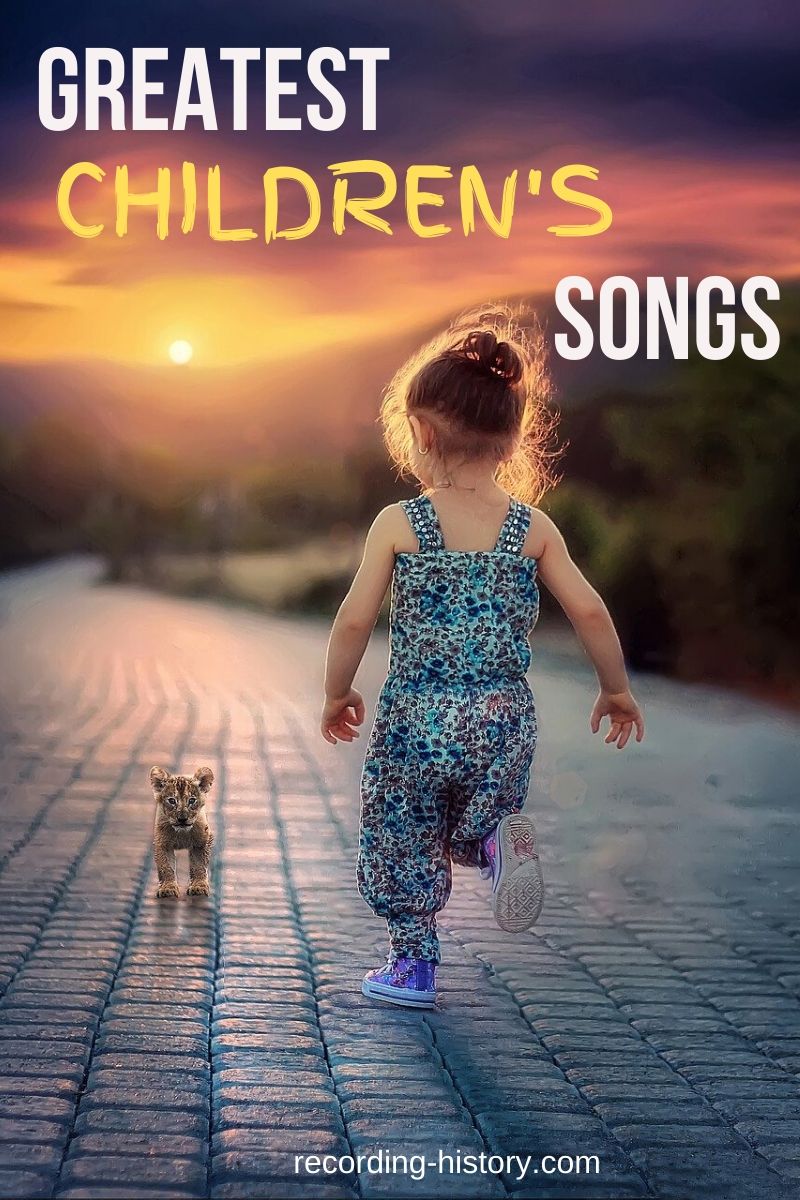 #10. Learn Me Right
Learn me Right by Birdie was the great song sung by the protagonist of the movie "Brave." An inspirational song and very fun to listen to.
#9. They'll Soon Discover
And of course, we had to have this on our list. From the band, The Shins comes "They'll Soon Discover "made for the SpongeBob Squarepants the Movie.
#8. Real Gone
From Sheryl Crow, we got Real Gone for the Cars movie. A perfect song with rock n' roll and country tunes.
#7. Rainbow
From the extraordinary musician Sia, we got this fantastic song made for My Little Pony: The Movie. Another excellent example of a sentimental song that would catch a child's heart.
#6. If I Didn't Have You
Sung by our two protagonists from Monster Inc. We have this great song as an ode to friendship. We love this song from top to bottom.
#5. Zero
Made by Imagine Dragons comes Zero. The song was made for the sequel to Wreck-It Ralph; Ralph breaks The Internet. Enjoyable and percussive songs.
#4. Everything is Awesome
From the LEGO Movie, we got this perfect tune. It is just a great party tune and an enjoyable song.
#3. Sunflower
From Spider-Man: Into The Spider-Verse comes this fantastic song called Sunflower. It has a lovely easy-going tune with excellent production. The song is very fun to listen to.
#2. Can't Stop The Feeling
From Justin Timberlake, we have this very fun song. You can't take yourself from dancing. Plus, It has an amazing music video featuring Trolls movie.
#1. Happy
By Pharell Williams, this amazing upbeat and groovy song captured our hearts. Even If It weren't used in any films or animations, It would be a fantastic children's song, but with this music video featuring minions from Despicable Me, It becomes something much more.