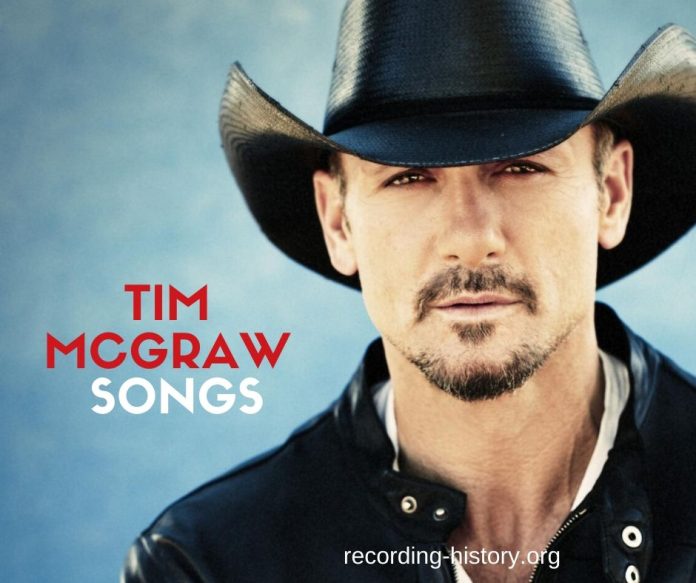 The Louisiana born singer (now actor too), has had up to 21 hits reaching the Billboard Hot Country 100 Chart, here below is a list of his most successful songs.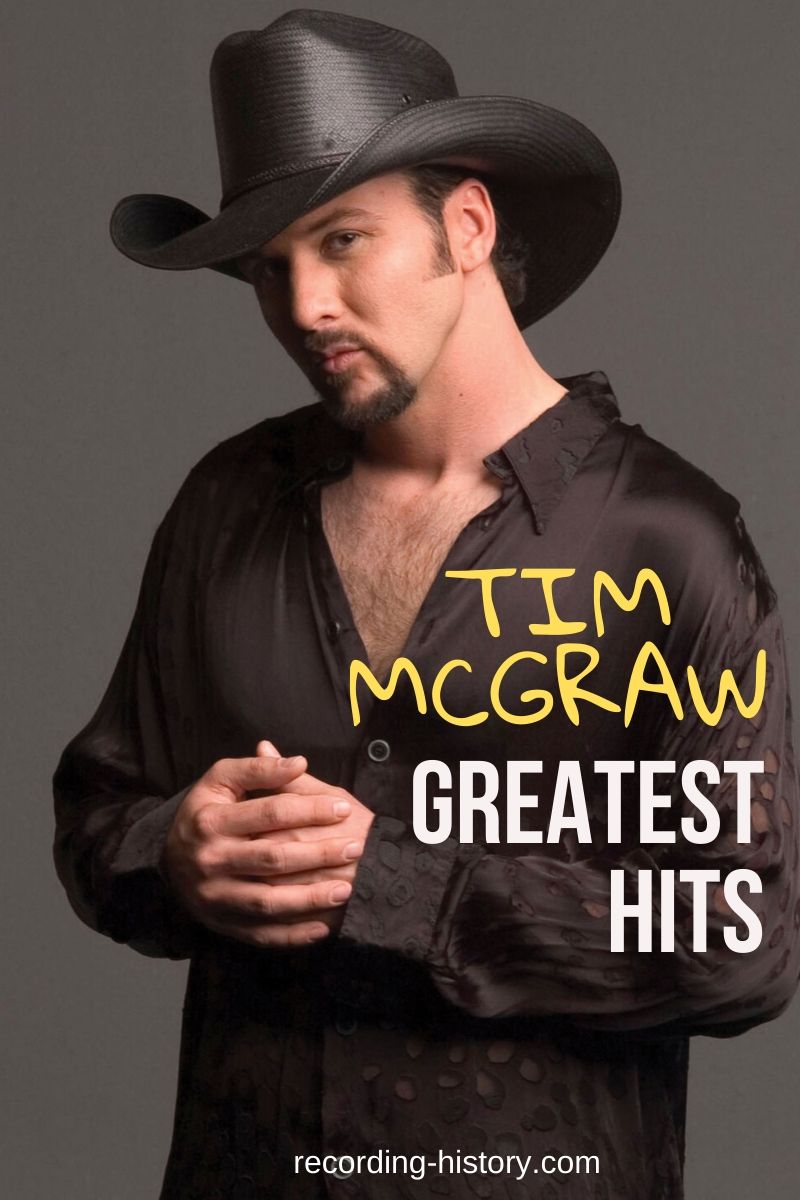 1. Highway Don't Care
The nations favorite two artists, Taylor Swift and Tim McGraw take on a very sultry style with this song, Highway Don't Care:
2. Over & Over
Released as the second song of McGraw's fourth album, this song featuring the Hip-Hop artist Nelly, it's a heartfelt song about break-ups and exes, it replays over and over in their memory.
3. Neon Church
McGraw was dedication to create a song that would blow up the radio channels with the intention to have a memorable guitar solo and riff, well he definitely met his expectations:
4. Thought About You
A song about the experiences of loss, friendship and the concept of love. Although ambiguous about who the song is about, it could genuinely be a song about anyone, the music video with a series of photos can be seen below:
5. Something Like That
The song of fire and ice, literally, two opposites that seem to be perfect for each other in the least conventional way:
6. I Like It, I Love It
Hockey fans, get your gear together and pump yourself up with this song if you're a Nashville Predators fan!
7. Where The Green Grass Grows
Released from his fifth album, Everywhere, click below for the link to a song that can brighten up your day:
8. Speak To A Girl
Paying homage to the late Aretha Franklin in a country song? Yes please!
9. I Need You
McGraw knows exactly what he is doing with this song when he compares his connection with the self and his love life. Describing his love as almost a drug, he then compares her to the Holy Trinity in that he is not complete without her, what a romantic song!
10.My Little Girl
One of the country listeners favorite, a love song for your daughters to listen to, click on the link below to listen to the winner of the list: