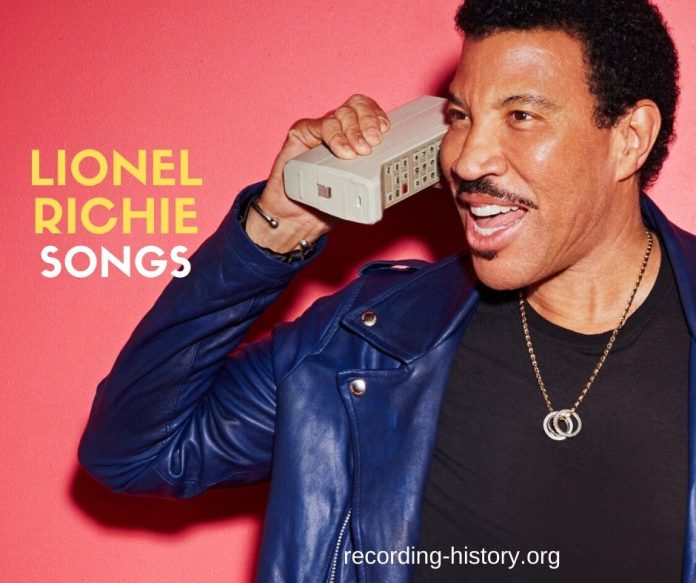 Lionel Richie is one of the legendary people of the '80s. He was not only a singer, but his skill-set also involves being a songwriter, composer, music producer, and actor. He is also one of the most best-seller artists of all time. Let's check all-time favorite Top 10 songs of Lionel Richie.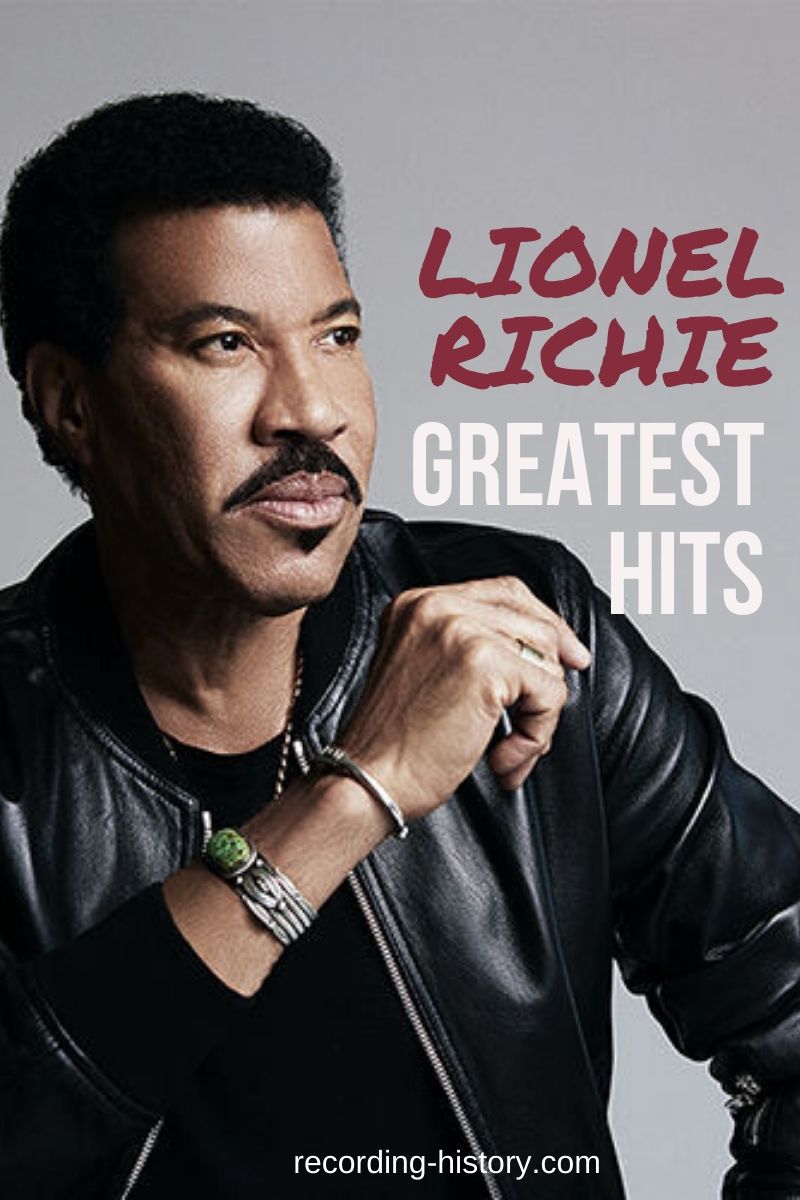 #10. You Are ft. Blake Shelton
This one is a very romantic song. It is a very good way to tell someone that you will love her forever.
#9. Just Go
This R&B hit is a relatively new song as it was released in 2009, co-written by Akon.
#8. Easy ft. Lyfe Jennings
This song was written by Richie for his former band, Commodores. It was also covered by the American band Faith No More, who was also loved by many fans.
#7. Dancing On The Ceiling
As the name of the song reveals, the song is made to make you dance and have some fun.
#6. To Love A Woman ft. Enrique Iglesias
The duet appeared in both Richie's and Iglesias' album as they both contributed to the writing of the song.
#5. Just For You
The song has a deep meaning about both growing up and witnessing the growth of your children.
#4. I Call It Love
It is such a deeply romantic love song written by Eriksen, Hermanson, and T. Jackson. The song will make you feel butterflies in your stomach.
#3. Hello
This all-time-hit has a very personal meaning for Richie. When he was young, he was very shy and not able to talk to beautiful women that he saw passing by.
#2. All Night Long (All Night)
This fun song was written by Richie, which he described as "easy like a Sunday morning" in an interview that he made. He used something extraordinary for his song and used cheerful words from different languages.
#1. Endless Love ft. Shania Twain
The duet of Richie and Twain was also covered by many famous R&B singers afterward. This timeless hit is one of the greatest duets of all time.