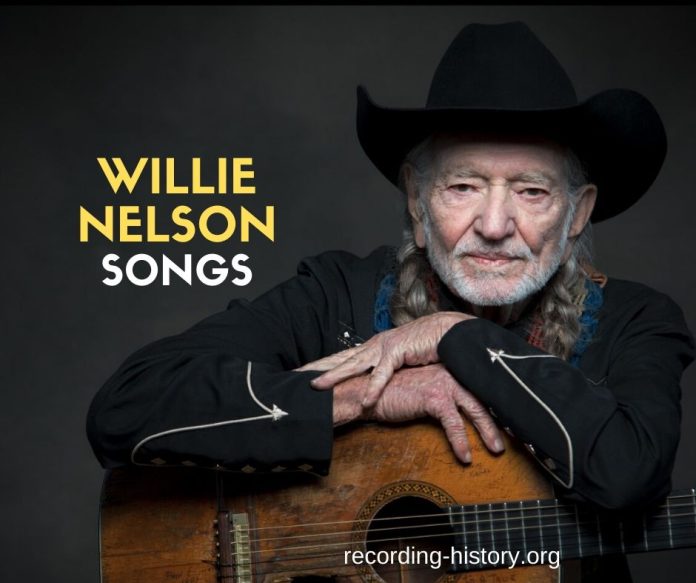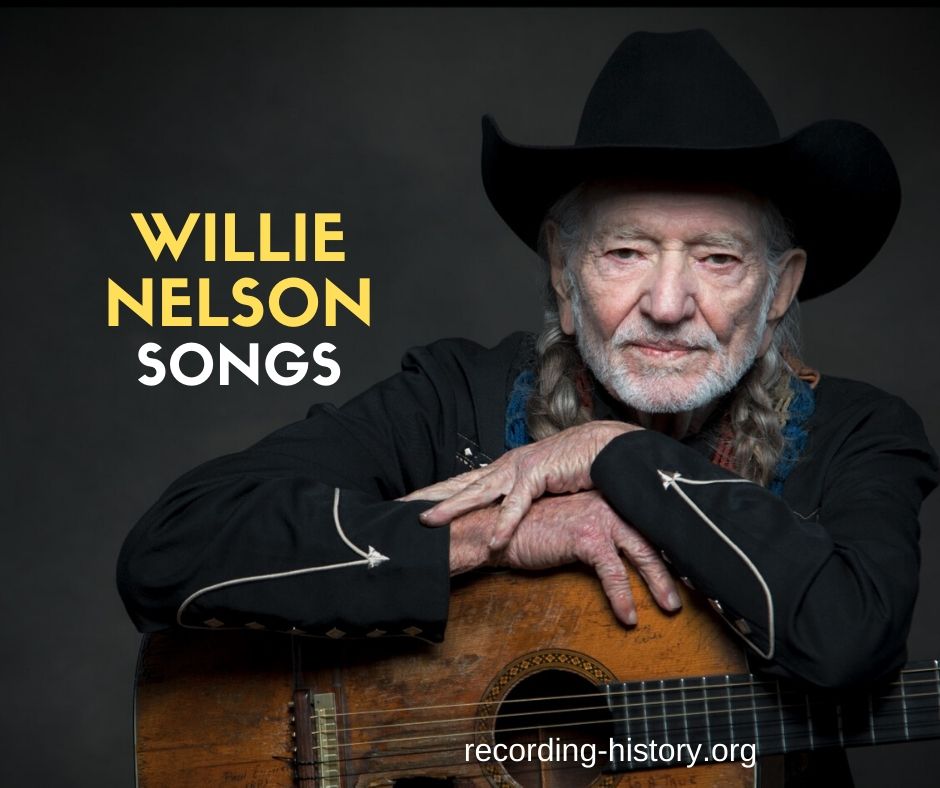 During the whole soft rock and country music era, Willie Nelson was part of the transitional era during the mid70s up until early 90s. His career blew up around the 80's with his release of 'Blue Eyes Crying In The Rain' paved the way for his success.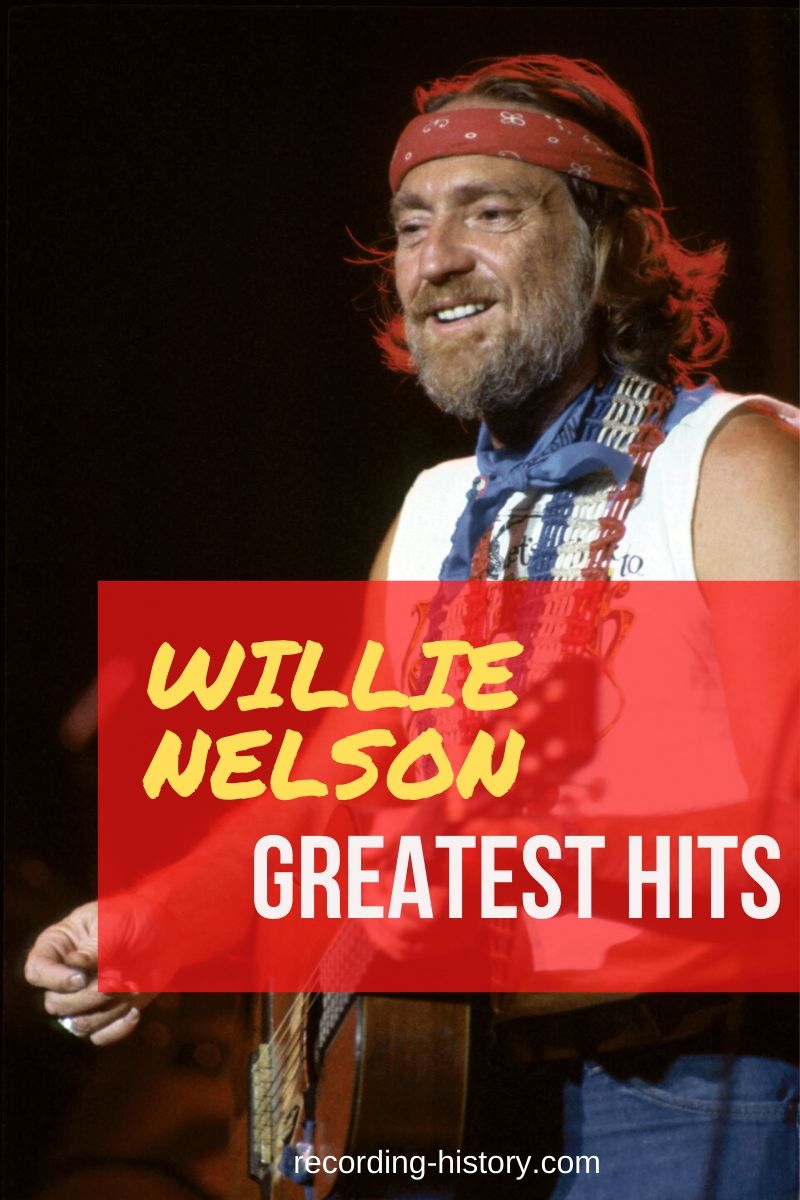 1. Something You Get Through
A song that holds great sentiment for any listener, written by the singer himself, it can be viewed as love advice for anyone going through a tough time:
2. On The Road Again
Written spontaneously, Nelson actually took on a little bit of an acting career, whilst on his way to film Honeysuckle Rose, he was requested to write something about 'being on the road', feeling unwell, the singer-songwriter soon vomited and proceeded to write the song:
3. Mammas, Don't Let Your Babies
If you're a gamer, you may recognize this song from Grand Theft Auto: San Andreas, the two player GTA game that created world peace within homes at some times. Originally sung by a couple in the mid 70's, Willie Nelson took on the challenge to cover this great and it became even a bigger hit!
4. Good Hearted Woman
This is a must in your vinyl collection. The song written by Nelson and Jennings, was influenced by an advertisement the two saw on TV that promoted the work of Ike and Tina Turner.
5. Pancho and Lefty
This is not only the winner of the list, but there is always that one piece of work that allows for the world to see the artist in a different light, a brighter one. The album not only reached the Billboard Country but validated Nelson and Jennings as the best-selling and most critically acclaimed country singers at the time
6. Whiskey River
Originally created by Johnny Bush, Willie Nelson never fails to find quality tracks to cover, singing Whiskey River in 1973, it had become his signature song. See below the classic country song of all time:
7. Georgia On My Mind
Come late 70's, Nelson has now become one of the Billboards favorite country singers with his albums constantly taking their rightful place at the top!
8. Blue Skies
Written in the 1920s just before the Great Depression, this song was brought back to life by Willie Nelson as a hope to induce happiness throughout the nation:
9. City of New Orleans
A song describing the experience faced by black Americans within the United States, mentioning the 'Great Migration' of black Americans, one of the biggest movements that shaped US history and represents nothing but courage and bravery against the wars and violence seen in human history.
10. I Can Get Off On You
The loving feels that Waylon and Willie attempt to show through this song are clear to see. Click below for a moment of escapism with this song!