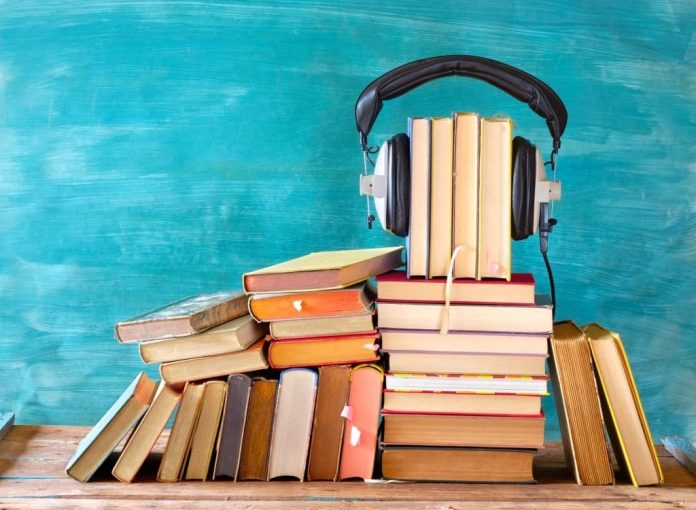 So, you want to become a musician. Or else, your kid wants to become one. Either way, you probably have lots of questions regarding music education. In this article, we'll give you a brief overview of pretty much everything you need to know for the start.
How Early Should You Start?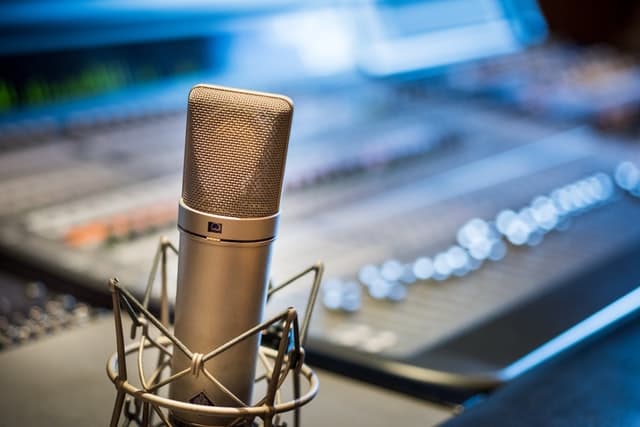 One of the most frequently asked questions is whether it's possible to learn music as an adult. The short answer is yes – but it depends.
First thing you have to know: there are practically no chances of becoming a professional classical performing artist unless you start early – typically, at the age of 5-6. If you're reading this, you're obviously older, so – sorry, but you can only reserve this option for your kids.
However, if your aspirations don't involve performing a Rachmaninoff piano concert with an orchestra at Carnegie Hall, you still have enough time. Given that you have some aptitude and perseverance, you can achieve impressive results no matter when you start learning to play or sing.
Related: 13 Types Of Pianos and Their Uses
What Do You Need to Start?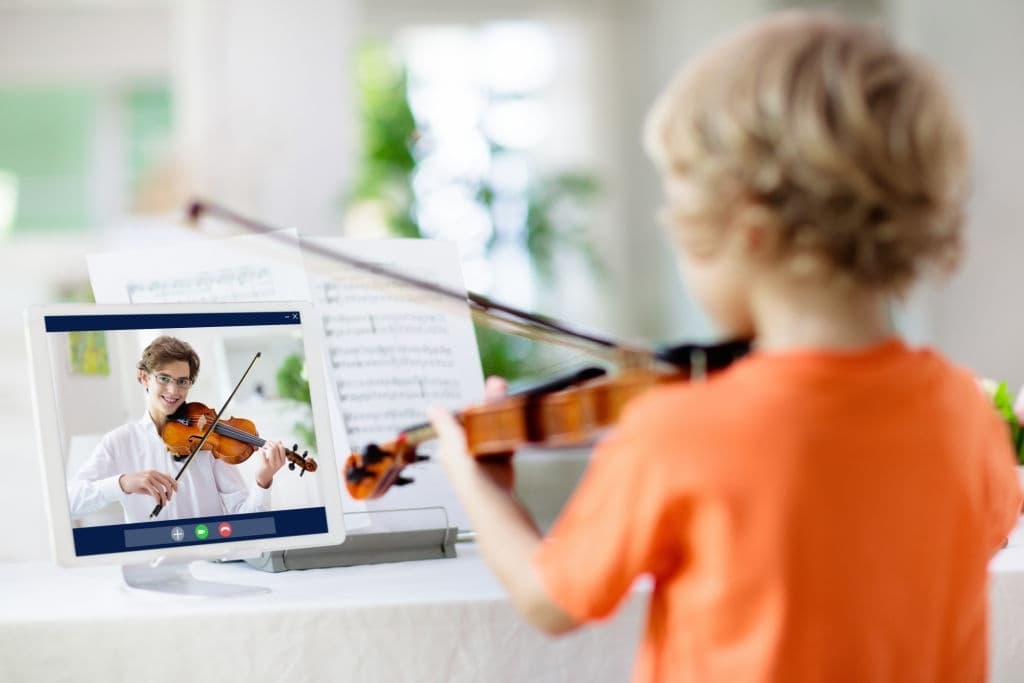 That said, there are a few things you need to ensure you have before you buy an instrument and announce your first show to your Instagram followers. Here they are.
Time
Learning music is time-consuming. You need to practice daily, often for hours on end, to achieve some result. People often don't have that much time, but you can always spare a few hours by ordering an essay from EssayWritingService and spending them practicing scales instead. However, even if you have all the time in the world, nothing will come out right without a few more things.
Stamina
Music, like writing or drawing or any other creative activity, requires craftsmanship. Even with exceptional talent, you won't go far if you don't have the will to invest time and effort into your daily practice.
Moreover, it is a difficult craft to learn: hours, days, weeks, and even years might pass before you achieve a satisfactory result. Many give up before they arrive at this point.
Some Aptitude
We've already mentioned that musical training is always worthwhile because it helps one learn to appreciate music on an advanced level. However, without certain qualities, you can only do so much.
These include:
Surely, these qualities can be trained and developed, but oftentimes, only to a certain extent. So, to become a professional, you need to possess an innate aptitude. To be an amateur, however, you don't need more than a genuine love for the subject.
Related: G Major Chord Piano – How To Learn and Play G Chord on Piano
Formal Education vs. Private Tutors
So, you've set your mind on giving it a try. And the next question that pops up is how you should study. At this point, you have two main options.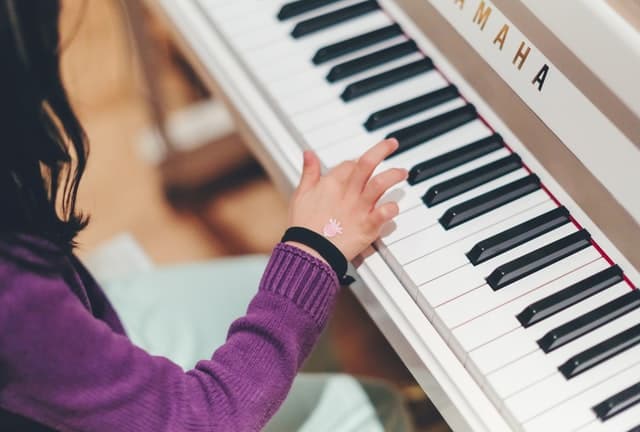 Formal Education
Formal musical training differs across countries, but the basics are the same everywhere. The system is typically represented by music schools, colleges, and universities (conservatories).
Formal classical musical training takes years, the selection process is aptitude-based, but the quality is exceptional. After graduation, you will get a degree which can come in handy if you plan to start teaching.
However, in some countries, formal music education consists of more than one stage. The applicants are required to provide proof of completion of the previous stage before they are allowed to move on.
Private Tutors
Private tutors are much more convenient. You can choose how much time you devote to your studies and what subjects you study, plus the schedule is more flexible.
However, it comes at a price. With few exceptions, one tutor can only teach you one subject: playing an instrument, singing, theory, etc. If you need more subjects, you're going to need more tutors.
In addition, you'll need to find some proof that the teacher is reliable. It's not much harder than searching for essay service reviews to make sure you will not waste your time and money. Also, mind that private tutors don't provide degrees. But for the majority of adult students, this is not a problem at all.
Related: Is Your Child Ready for Piano Lessons? What Age is Right?
What About Online Courses?
Lately, one more option has emerged and gained popularity: online courses. You can find them on general educational platforms like Udemy, specialized platforms, or even on social media. But are they worth taking?
Sometimes, they are, but it depends on your goals. Most of such courses are either entry-level or highly specialized, i.e., focused on a particular skill or genre. Therefore, if you want to give it a try and decide whether you like it or just want to learn to play a few songs, entry-level courses are a good choice.
It's also a good option if you need to hone a particular skill. But you have to check the instructor's credentials carefully before paying for such a course.
Wrapping Up
To wrap up everything that was said, there are more educational opportunities for aspiring musicians than ever nowadays. Though it is generally true that it's better to start learning as a child, adults can also achieve impressive results.
If you or your kid are not planning to become professionals, you can find a tutor or a course and learn to play an instrument or sing as a hobby. Reaching a professional level, however, will take more time, perseverance, and dedication.