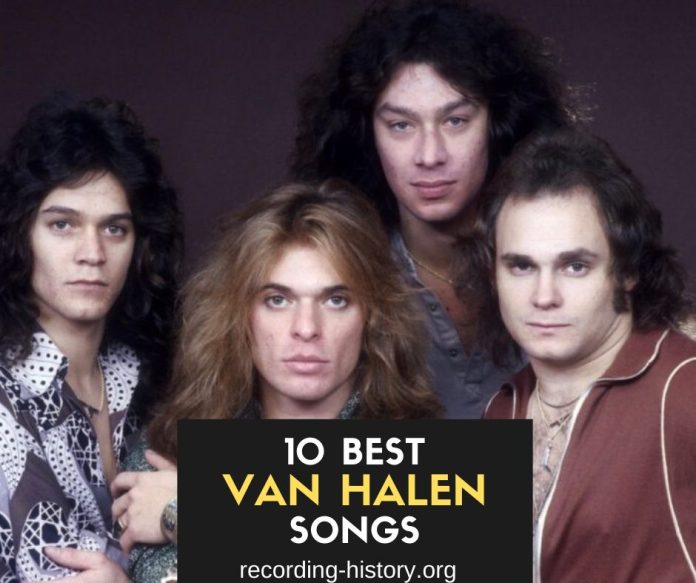 Born in California, the band Van Halen brought rock and roll back on the scene with their entertaining live shows. Touching the hearts of many fans overseas, the band has some great hits we can all add to our playlist.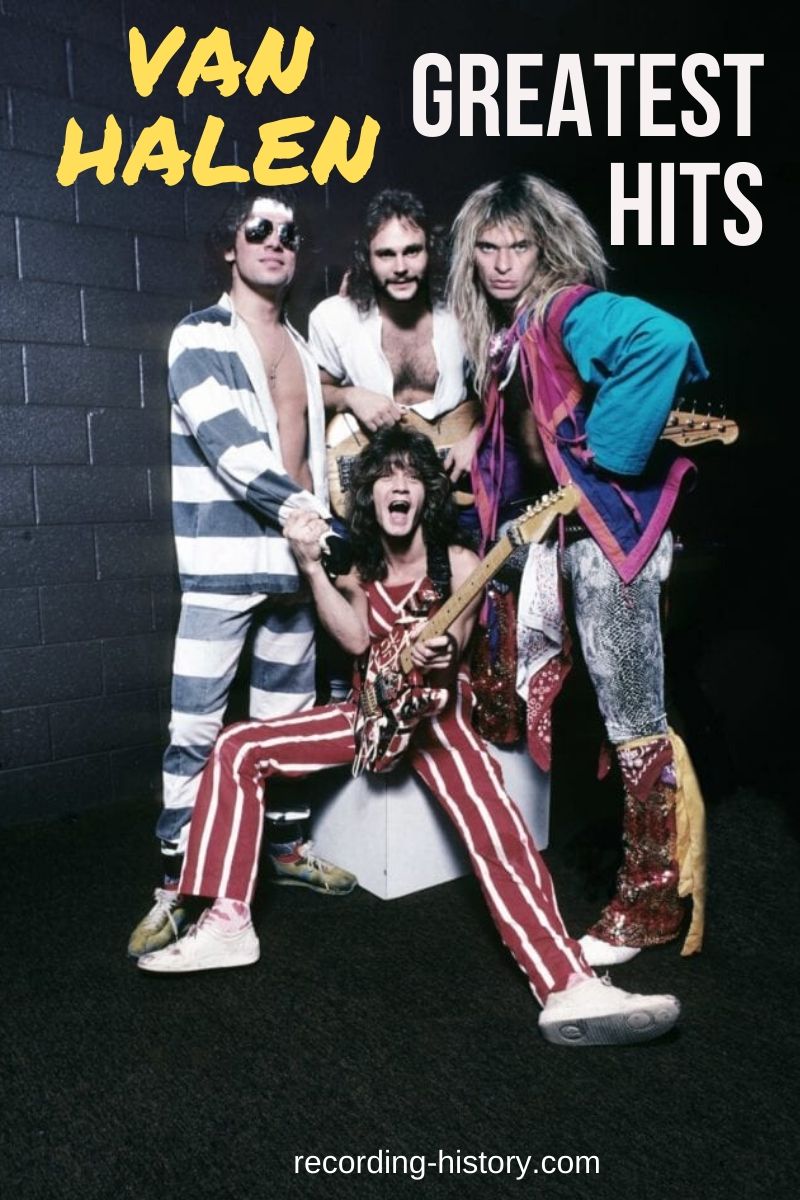 1. Jump
Released in what was believed to be the last album for Van Halen, Jump hit ten platinum certifications, making it the only no. 1 hit in all of the US and no.2 in the UK.
2. Panama
Because their old songs were always so into the party scene, Van Halen decided to take a different approach with Panama, making this a song literally about a fast car:
3. Runnin' With The Devil
Annoyingly this song was actually influenced by the Ohio Players' song 'Running From the Devil'. The concept remains the same, it's a love hate relationship, the friend of the devil and the devil himself. Click below to really listen to the lyrics:
4. Why Can't This Be Love
The hit single rose to number three in The Billboard Hot 100 in the mid 80's. It even reached Germany and Sweden as one of the top 20 singles. Click below to listen to the bouncy song by Van Halen:
5. You Really Got Me
Well we hope that shiny belt makes a comeback, the whole outfit
6. Can't Stop Lovin' You
You have an event coming up and the theme is set for couples night, this is the perfect tune to play for all the lovers in the room!
7. Dance The Night Away
A great song for those that have an evening free of worries and would just want to enjoy themselves with a cold beverage, follow this link to see more!
8. Hot For Teacher
If those glasses became a trend again, would that mean this classic hit would be a 2020 trend again? Let's make it happen guys, follow the link below to learn the lyrics!
9. Dreams
No band in the world could ever top this Van Halen song, so underrated and very well composed.
10. Mean Street
Don't get too carried away with the riff, it's addictive