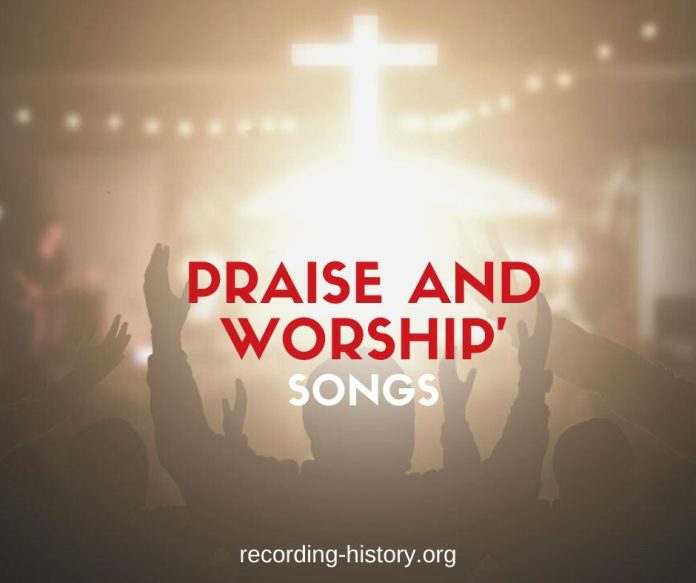 What can we say but "Hallelujah"! Worship songs have been around for over … Well, religion was around. But especially the Christian music community has taken It to another level for It has been evolving and widening as the melodies and hymns of olden times meet with the power of the youth.
#10. Jesus Paid It All – written by Crystal Lewis sang by Passion
Written by Elvina Hall; this piece is about salvation. Written on her hymnbook and now heard by us all.
#9. Joy To The World – Isaac Watts
This is a known Christmas carol by Isaac Watts. It is the top hymn in North America.
#8. Phil Wickham – This Is Amazing Grace
This praise song was composed by the former Paramore guitarist Phil Wickham with worship leader Jeremy Riddle and Josh Farro. The tune really only took off after Wickham recorded it for his album The Ascension. His version was RIAA Gold certified and became Christian Radio's most performed single for 2014.
#7. Chris Tomlin – Jesus Messiah
From the very gifted Chris Tomlin, Jesus Messiah went to #1 on the iTunes Christian and Gospel chart.
#6. Oceans – Hillsong UNITED
In our number 6, Oceans (Where Feet May Fail) by the Australian worship band Hillsong United tells the story of Jesus when he walked on water.
#5. Chris Tomlin – Our God (Live)
This is a song about the greatness of god made by Chris Tomlin.
#4. Cornerstone – Hillsong Worship
The song Cornerstone was the result, as Hillsong constructed a new melody around the strong old words, "my hope is built on nothing less than Jesus' love and righteousness."
#3. How Great Is God – Chris Tomlin
This is one of the most popular songs by Chris. It won the Song of the Year award in the Dove Awards and appeared on many albums.
#2. Mighty to Save – Hillsong Worship
This song is written by Ben Fielding and Reuben Morgan for Hillsong Church. 
#1. Amazing Grace – John Newton
We all know this one. From the pen of John Newton, this particular song had been sung and covered by many artists. But It was a trademark Christian worship song from the moment It was born.