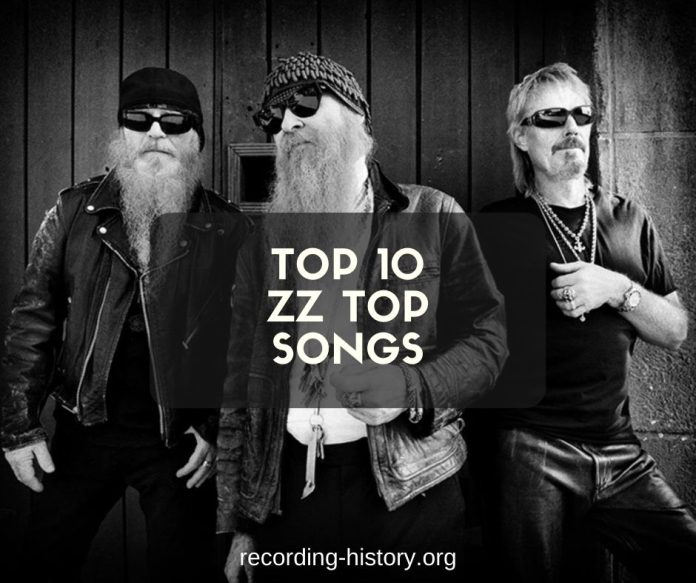 Originating from Kung Fu cinema, the name itself can even be abbreviated to 5FDP for the lazy ones! With their new 'rebirth' album, here are the top 10 songs for Five Finger Death Punch!
1. A Little Bit Off
With the diversity of styles available on the new album with somber songs leading up to more electric ballads. "A Little Bit Off" gives us more dance-like vibes giving their fans very memorable songs.
2. Bad Company
The group covered this song live and ended up recording it for their second album "War Is The Answer" carrying a heavier tone to it in comparison to the live version, here is "Bad Company".
3. Inside Out
2020 seems very promising for the American rock band with them selling platinum rock songs throughout the past decade. The song represents rebirth with its personal touch, here is "Inside Out":
4. Wrong Side of Heaven
A patriotic song which is perfect for those who have loved ones that are part of the Military or civil service, allows you to understand the other side.
5. Darkness Settles In
Part of the eight studio album, "Darkness Settles In " is one of the more modern songs the band has released earlier this year, aiming to change their image as a rock band, the positive reviews it received may encourage the band's sobriety!
6. Jekyll and Hyde
Here is the heavy metal band wearing cool minion pyjamas whilst singing their soul out!
7. Living the Dream
A song for the hopeless with killer vocals and for the Marvel lovers this is an anthem.
8. Full Circle
The new album seems to be the central theme of the list but who doesn't love a band that has turned over a new leaf with their new "F8" album. Here is a lyric based video of "Full Circle"
9. To Be Alone
We all have that craving everyone now and then to want to just be alone…
10. Bottom of The Top
Feel like an outcast? Well according to FFDP this is a normal part of life and you can get through it with this song, see below for  the video!