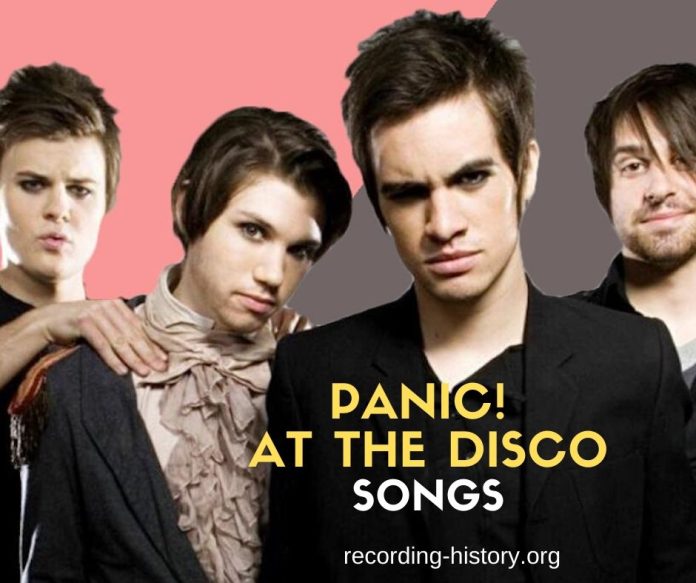 The pop-punk was formed in 2004 by childhood friends Spencer Smith, Brandon Urie, and Ryan Ross. The band went through with hard times and lost many members during its journey.
Since 2015, Urie is the only name from the original band. However, the band still keeps It's popularity as they also made a soundtrack for Frozen 2. If you are excited to hear more about them, just scroll down!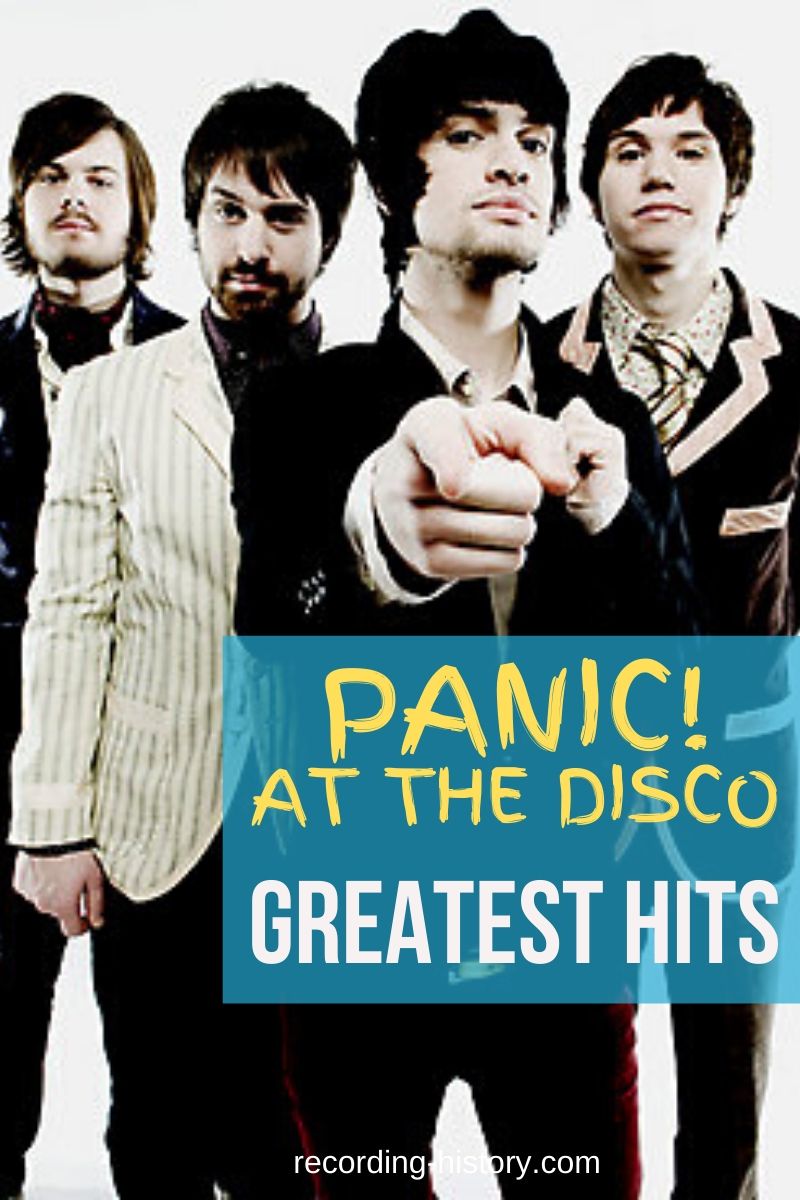 #10. (F**k A) Silver Lining
For this high rhythm song, Frontman Brendon Urie told Q magazine: "That song, for me, it's about nothing ever being good enough, never being able to be content. I like to stay hungry. It keeps it exciting."
#9. Crazy=Genius
There are swing rhythms behind the song, which makes it fun to listen.
#8. Golden Days
The eight-track of "Death of a Bachelor" takes listeners on a nostalgic journey via vivid imagery and '70s pop culture references. It is a very good party hit if you are in the mood for the '70s.
#7. The Good, The Bad and The Dirty
The song is about the journey of being an artist related to good and bad days. It reflects the concept that becoming a performing artist can be both thrilling and troubling at the same time.
#6. Roaring 20s
The song is coming from the interest of Urie for musicals, the mood that the song and the music video creates is so much fun!
#5. The Greatest Show
The song is from the album "The Greatest Showman: Reimagined," where many artists work together to perform songs from the hit movie.
#4. King Of The Clouds
The inspiration for this song came from Carl Sagan and concepts like multi-verses, inter-dimensional traveling, etc. Urie described that feeling as a verbal-vomiting of his mind. Let's see how you will feel about it.
#3. Bohemian Rhapsody (from Suicide Squad: The Album)
Queen cover Bohemian Rhapsody was recorded as the soundtrack of the film Suicide Squad.
#2. House of Memories
Urie comes to terms with the fact that when it comes to settling down or marrying, eventually, the dreams that he once dreamed of will fall short of what is a reality without being depressive.
#1. High Hopes
Panic At The Disco Mainman Brendon Urie has seen the music industry's trials and tribulations first hand through the years as the other members of the band slowly quit, making him the only remaining member. It was this victorious tale of adversity that set the tone for the record.
Bonus: Into the Unknown (From Frozen 2)
Frozen 2 soundtrack reflects all the fun and dynamic mood of the movie.