The multi-platinum award winning singer from North Carolina entered the country music industry with songs reaching the Billboard Country Airplay chart for the first time round.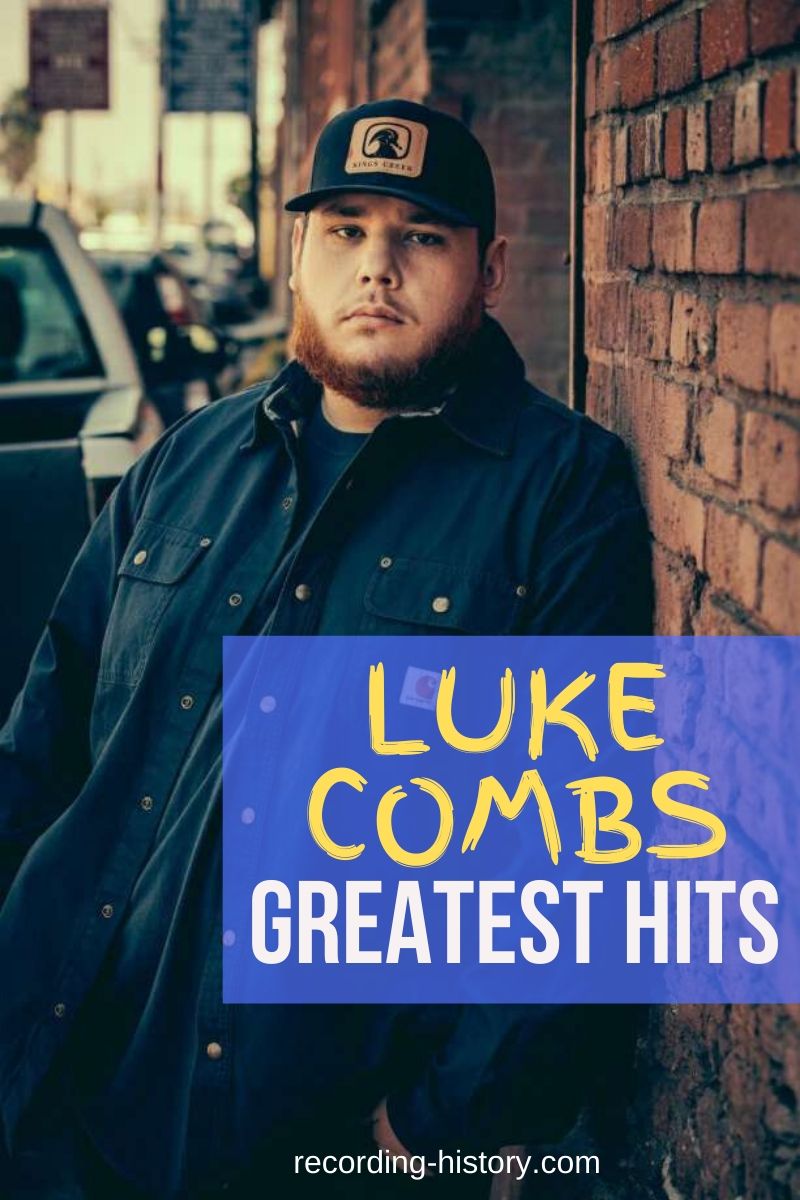 1. Beer Never Broke My Heart
What you see is literally what you get with Luke Combs, an unapologetic country sounds from the artist filled with soulful lyrics. Follow this link to see how the artist feels about the idea of love.
2. Refrigerator Door
Based on his past, Combs reflects on the memories everyone would leave on their refrigerator door. The acoustic based song gives you a real feel of country music.
3. Even Though I'm Leaving
Released only this November gone, it soon hit the #1 Billboard's Country Airplay within three weeks of its release.
4. 1, 2 Many
Paying homage to his 90's country artists, anyone feeling nostalgic about the music in the past, this is the perfect song to reminisce to.
5. Moon Over Mexico
A somber song for those that are thinking about a lost love, it's not a heartbreaking song but rather a 'I'm happy it happened' type of track, a hit that became a wave in 2019.
6. Lovin' On You
Luke Combs is not shy of expressing his feelings for the girl he likes by noting out the simple things in life, perfectly explains love in the most minimali
7. New Every Day
From the 2019 album that hit the Billboard Country Airplay, here is New Every Day:
8. What You See Is What You Get
This is the song that any newcomer to Luke Combs would leave you craving for a live performance.
9. Angels Workin' Overtime
Positioned in the top 40 Billboard Hot Country Singles & Tracks, this song peaked in 1999 but soon declined in popularity. It is the least favorite among fans but least to say the worst, it still holds a special place in the eyes of many.
10. All Over Again
Luke Combs chart topping it again, here is All Over Again: