To name the greatest R&B singers, It is not possible to speak without her name. Several grammys and a long string of hits is a short description of her legendary career.
She also has a quite musical family; therefore, It is not wrong to claim that the talent is inherited.
According to Forbes magazine, her tours during 1986-87 made her the third highest-earning African-American entertainer in the late 1980s after Bill Cosby and Eddie Murphy. Now it's time to check her top ten hits!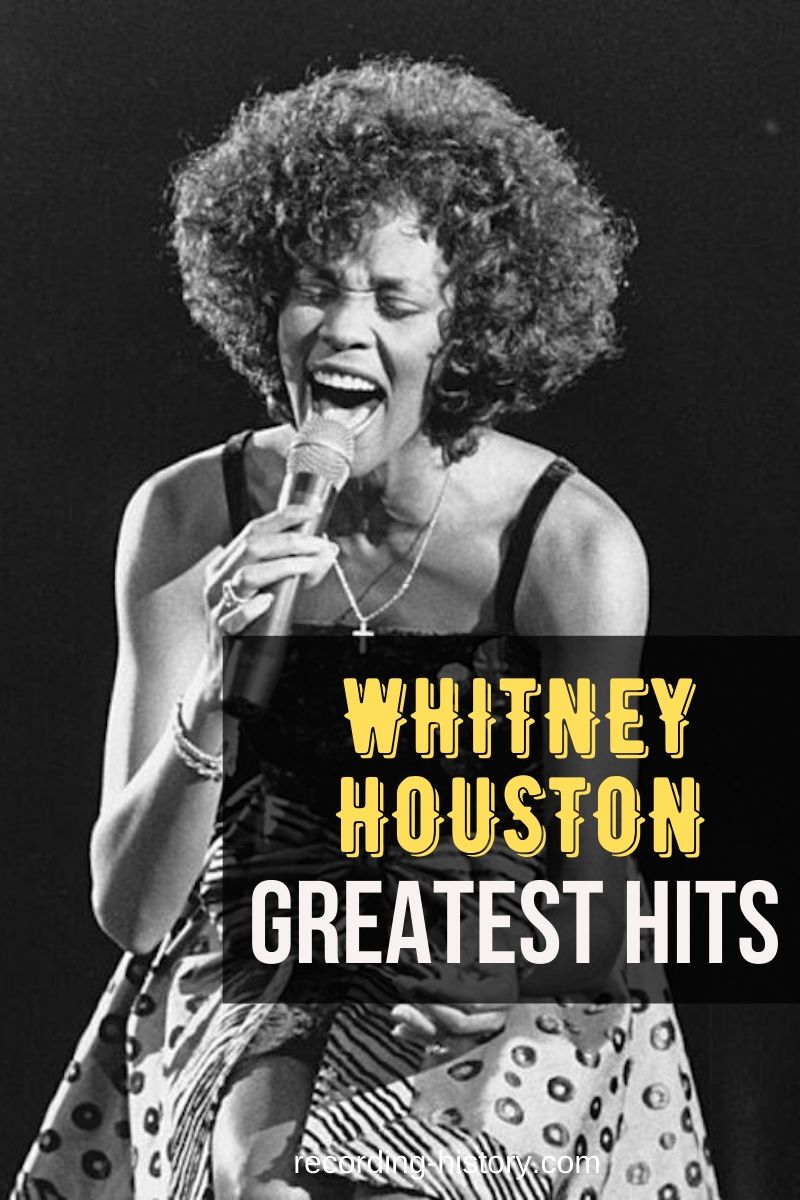 #10. It's Not Right, But It's Okay

The song is about a singer who learns that her husband is cheating. Until the final point, the song goes like accepting the cheating, but at the last scene of the music video, she throws him out of the house.

#9. Could I Have This Kiss Forever ft. Enrique Iglesias

Despite Houston and Iglesias having never actually met, they originally recorded the song in separate studios and made such a tasteful job.
#8. How Will I Know

The song has a very innocent backstory; a boy wonders If his crush will ever like him back.
#7. Greatest Love Of All

The song was made for the film based on the life of former heavyweight boxing champion Muhammad Ali by the composer Michael Masser.

#6. Run To You

The chart-breaking song was inspired by a breakup of the songwriter Allan Rich. It was a good gathering of his feelings and Houston's beautiful voice.

#5. I Wanna Dance With Somebody

When emotional lyrics meet with the upbeat and light sound of this song, It became a very popular hit of the time.

#4. I Look to You

This piano ballad was the lead solo and title track from the seventh studio album by R&B recording artist Whitney Houston.

#3. When You Believe ft. Mariah Carey

One of the most legendary duos of all time for the soundtrack of the animated film The Prince of Egypt.

#2. I Have Nothing

This is the third single of the album; "The BodyGuard: Soundtrack Album."

#1. I Will Always Love You

The song was originally used in the film The Bodyguard, which featured Houston and Kevin Costner. Houston had played a popular singer and Costner played her bodyguard which eventually turns to be a love affair. It is one of the most sensational movies which fueled generations of international remakes and inspirational artwork.