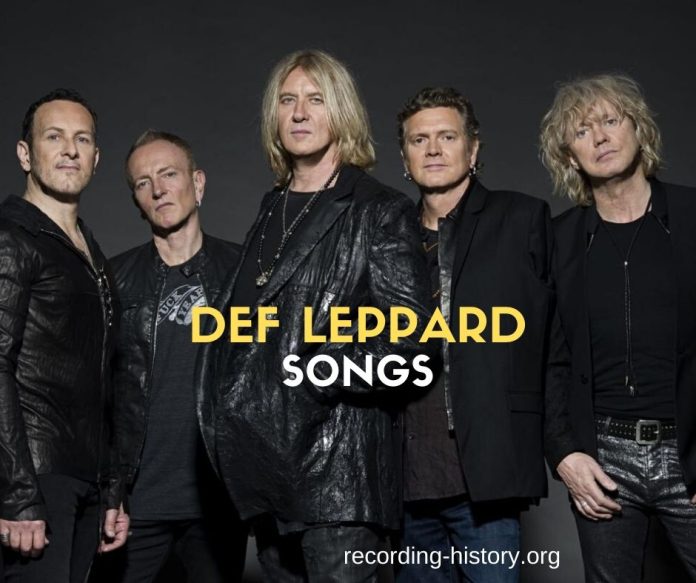 What better to introduce you to one of the world's biggest 80s bands than through a Top 10 Def Leppard Songs list?Click below to see each performance, music and lyric based videos here with YouTube links attached.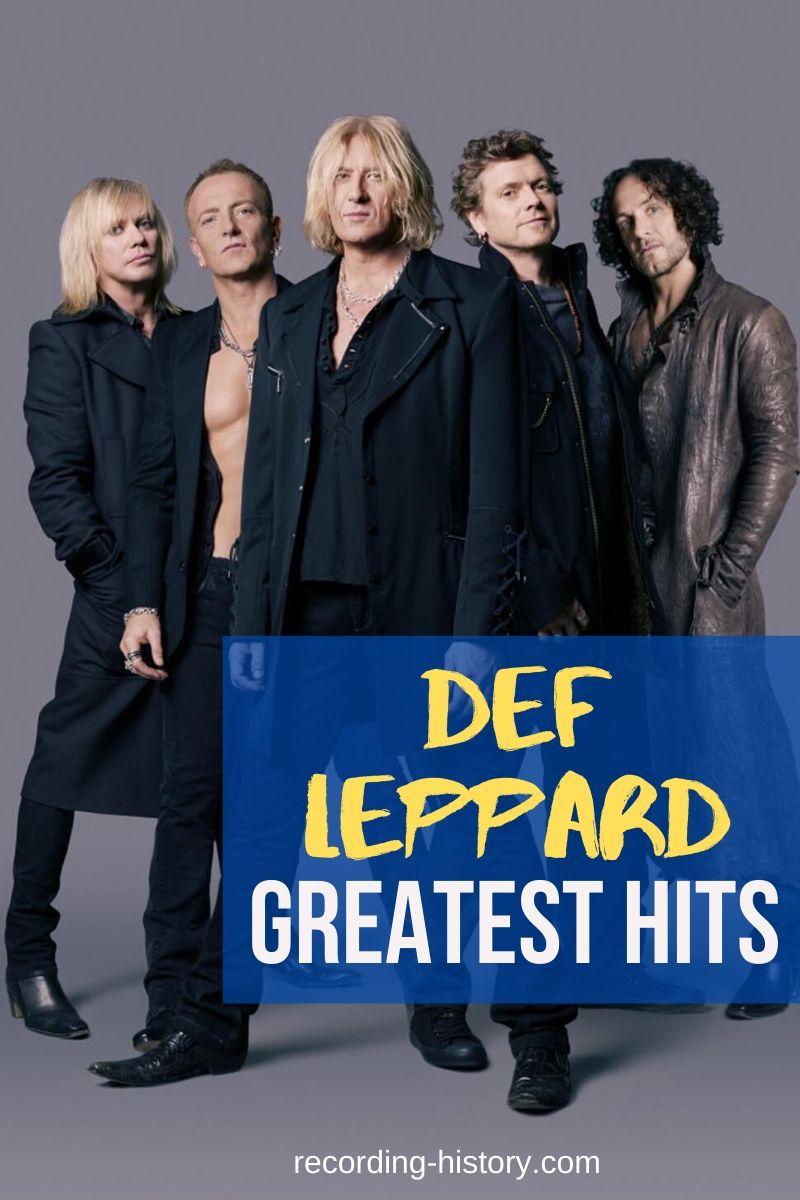 1. Pour Some Sugar On Me
You're driving down an empty lane, this song is playing out loud and no one is watching, go on you're permitted to do it, the head bash and air guitar, be sure your car is parked for a good 3 minutes though!
2. Hysteria
In total there are five rock bands that have two original studio albums selling over 10 million copies in the United States. Def Leppard's Pyromania and Hysteria managed to both sell over 10 million copies nationwide. Click below to view the Hysteria video:
3. Photograph
Another song titled Photograph, it's modern day, shall we call them still photos now?
4. Love Bites
In need of a love song that is perfect for your rock n' roll partner? You can't go wrong with this:
5. Rock of Ages
Hands up if this song led you to watch the movie, the link is just below, treat yourself to a rock n' roll musical:
6. When Love and Hate Collide
A classic that needs no reason to be played at any time, any place:
7. Bringin' On The Heartbreak
Brace yourself for the future with this song, whether you're experiencing heartbreak or are just in the mood to listen to some break up songs, this list has you covered!
8. Let's Get Rocked
Who would have thought, not only does the north have stunning views of the Lake District, and great cheese stores, it is also the home of Def Leppard; a rock band originating from Sheffield performing nothing but good old heavy metal.
9. Animal
Emerging in the mid-70s, the band has released a box set for the band's first two albums between the years of 1971 till 1981.  Released after their two debut albums, this song served as a reminder that they still own the world of rock n' roll.
10. Foolin'
In three years time, it will be 40 years since this single was released, its set in stone that this song is one the best singles to have ever been released by Def Leppard, the legendary band left everyone in awe performing this song: