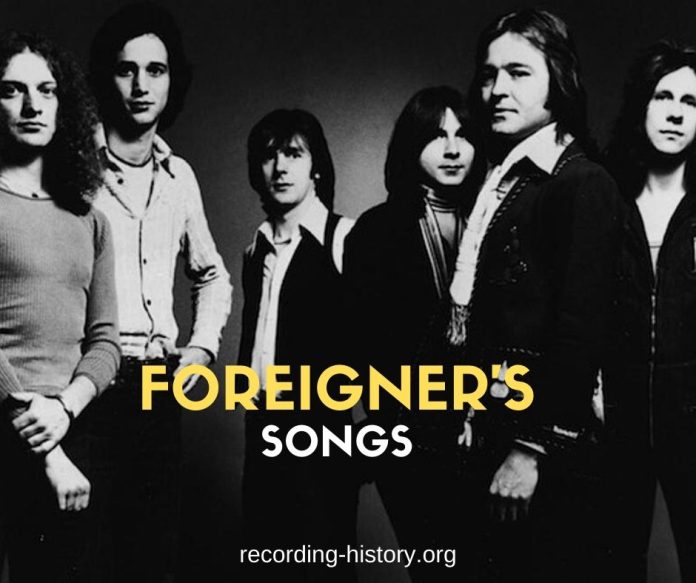 Releasing nine studio albums between the years 77' and 09', seven live albums and 47 singles, the band Foreigner have sold more than 50 million copies worldwide and nearly 40 million throughout the United States alone. Out of the 47 singles, at least 20 became Billboard Hot 100 chart toppers with 'I Want To Know What Love Is' taking the lead.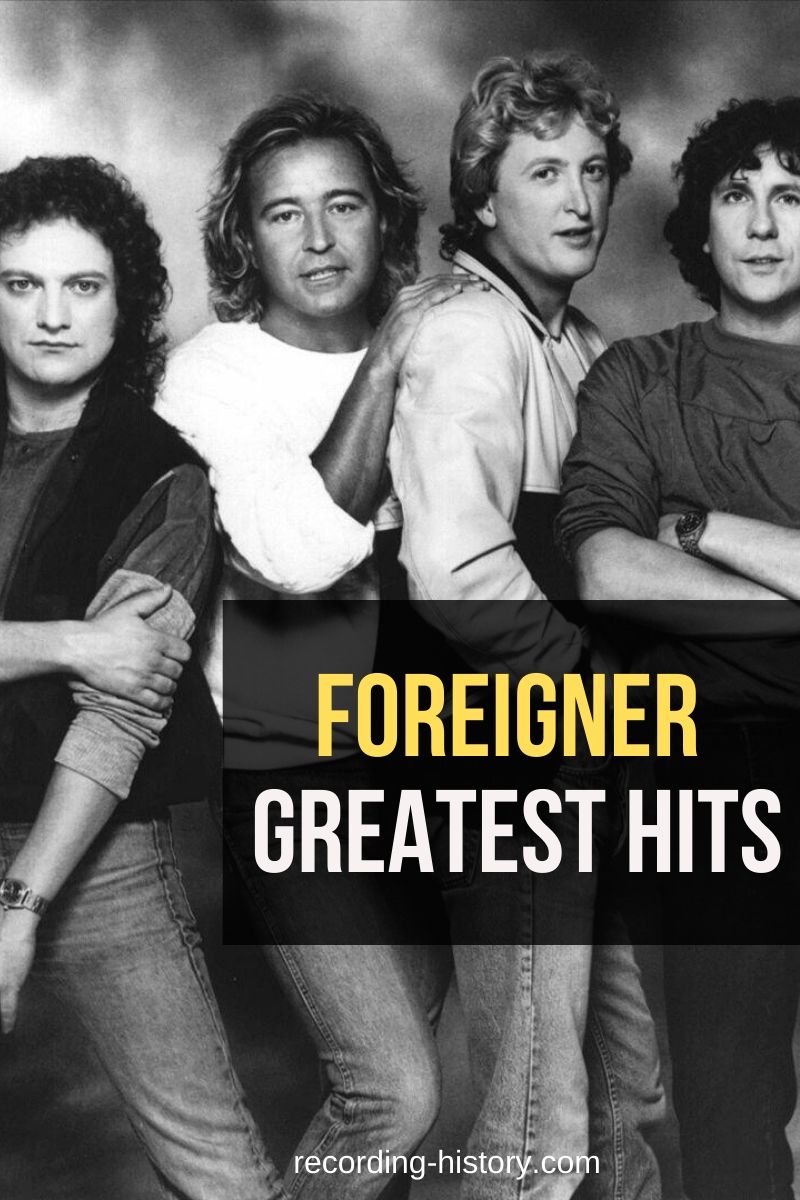 1. I Want To Know What Love Is
Featured in the Rolling Stones, here is the no.1 single of the 1984 Billboard Hot 100!
2. Waiting For a Girl Like You
For the most romantic playlist out there on YouTube, don't forget to add this:
3. Cold As Ice
Although the new season isn't out yet, here are some 80's feels from Foreigner, a song used in many series but now known for the popular Stranger Things cult show:
4. Juke Box Hero
Now, as an 70s/80's kid, try really hard not to be entitled when you hear a millennial play this, this is OUR song now:
5. Hot Blooded
If we click on this link three times, this song might just become the summer track of 2020, let's relive 1978!
6. Urgent
The No. 1 Billboard Topper of the 80's, click below urgently (don't mind the pun again) for the song, hurry!
7. That Was Yesterday
If you were fortunate enough to live during their prime, and have not seen them live, do not cry in regret, YouTube got your back!
8. Feels Like The First Time
The debut single from the 1977 album, this song has not only been covered multiple times it makes you wonder why they are not on the Rock N Roll Hall of Fame:
9. Double Vision
Foreigner is known to be one of the best 80's music groups to ever exist, their performances, perfectly composed music and the talented musicians that they are never fail to deliver a great track:
10. The Flame Still Burns
With the departure of Lou Gramm, fans quickly had to adjust to the new dynamic, however, Kelly does not come short of good performances, equally great artists with another great song: