She was born in '46. Arizona was her home. She started singing with the group called "Stone Poneys" around the '60s. Then she got famous with her album "Heart Like a Wheel" in '74. This perfect American pop/country singer is one and only Linda Ronstadt. Her albums sold more than 90 million worldwide. Let's see our top 10 list for Ronstadt.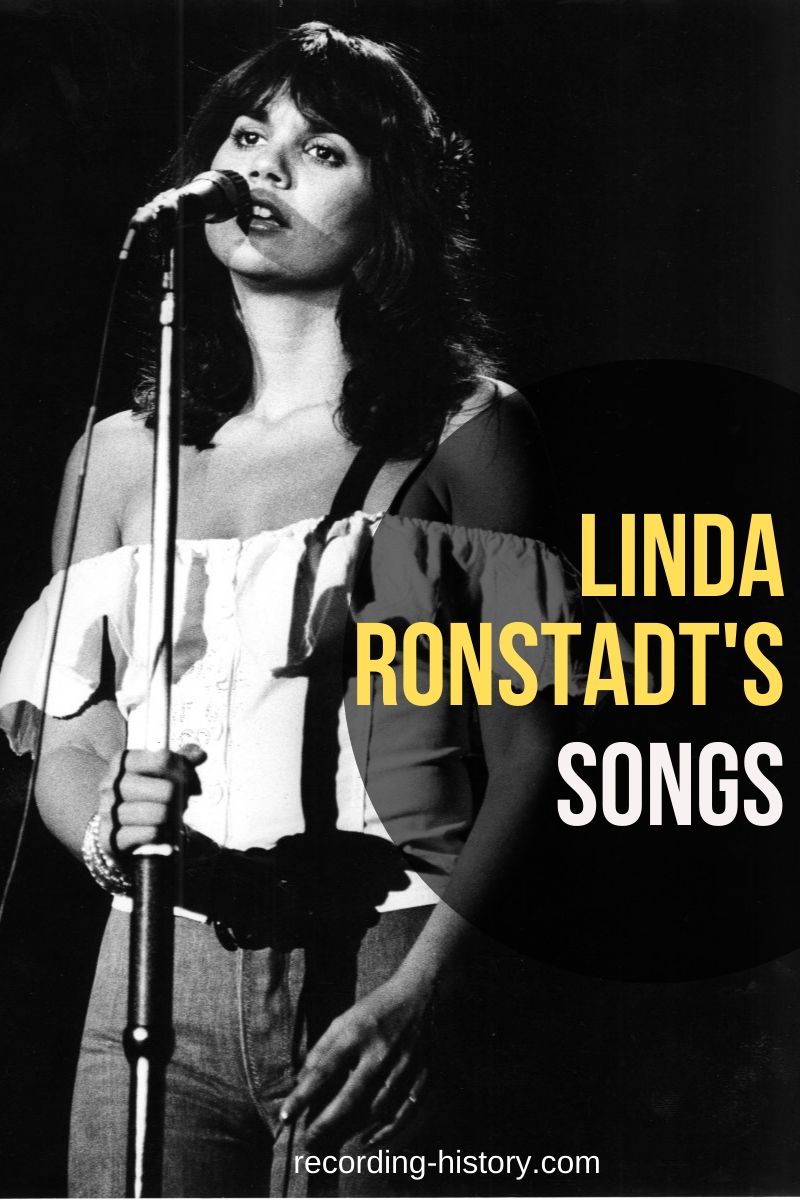 #10.
Heat Wave
The song has very passionate and fiery lyrics and high tempo music. 
#9. That'll Be The Day
The song is about a breakup, but the song still has a happy sound to listen to. Many other groups also recorded the song.
#8. Just One Look
Dorris Troy and Gregory Carrol co-wrote the song. This song was first recorded by Troy; however, Ronstadt's version was also a good hit. 
#7. When Will I Be Loved
One of the best songs that Ronstadt ever covered, her version was also a huge success of the time. The song is about a person who was cheated, mistreated, and hurt, and she asks herself when she will be loved.
#6. Ooh Baby Baby
The song was written by Smokey Robinson and Pete Moore. It is another cover of Ronstadt. It is known that John Lennon was a huge fan of the song. 
#5. Poor Poor Pitiful Me
The lyrics were gender-reversed for Ronstadt to cover this song, and the lyrics were changed to adjust Ronstadt. The song became a hit two times, the first when Warren Zevon sang it and the second time when Ronstadt did. 
#4. It's So Easy
The song was released by the Crickets in 1958. In 1977 Ronstadt made a cover of it, and the song became a huge hit of the time. 
#3. Blue Bayou
One of the signature songs of Ronstadt, although It is a cover, It fits very well with her voice. 
#2. Hurt So Bad
Ronstadt's version of this cover is known as the most successful version of the song. The song is about an unanswered love that causes a lot of pain.
#1. You're No Good
You're no good is a trademark Linda Ronstadt song. It was written by Clint Ballard. Linda Ronstadt had a huge success with this song climbing the charts. This song was also covered by Van Halen.