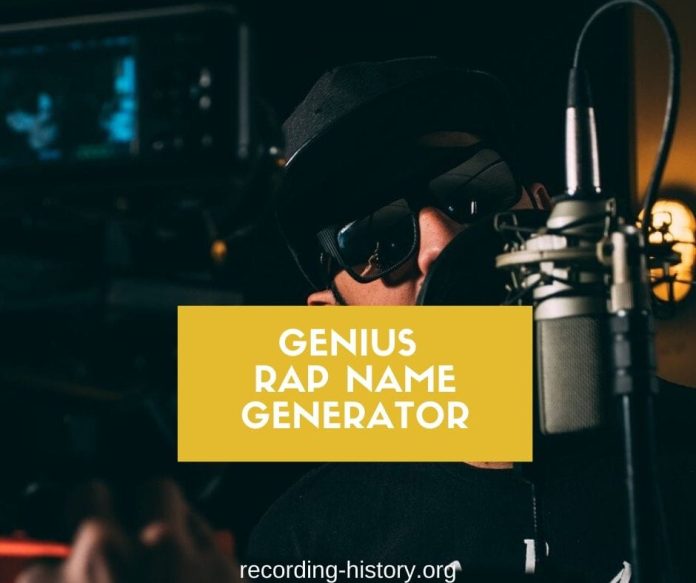 When you talk about rap, you talk about a very colorful and interesting music subculture. Rap is more than just wordplay, rhymes, rock and psychedelic tunes and beat box. Rap is straightforward, exposing commentaries on various aspects of everyday life from politics, society, violence, sex and rage
To be a rap artist does not only mean stardom at the highest degree but also imbibe fearlessness and being dope; characteristics that should be felt immediately with your rap name. Thus, if this is the path you want to take a shot on, it is important that you consult rap name generators. 
Rap name generator
Arriving at the perfect rap name can be very easy and fun to do thanks to rap name generators. Famous rapper Post Malone and Donald Glover who is more famously known as Childish Gambino got their stage names from random rap name generators and they hit stardom like a shotgun. So, who is to say that these generators do not work, right?
Rap name generators basically have the same interface and process in coming up with rap names. First, they will ask you four or more personal questions like your favorite pet as a kid, favorite color, adjective, nickname and so on. From this pool of information, rap name generators will give you a list of rap names that you can use. An example of this would be Name Generator and it looks like this. 
Enter a keyword
See? Rap name generators come in handy if deciding over your rap name seems a bit of a dilemma. No wonder Post Malone invested trust in these rap name generators.
How to come up with a rap name
Like all types of craft, rap names could draw inspiration from whatever thing or story that will best present your rapper identity and your rapping style. Remember, there is no generic rapping style and you might want to draw from that to come up with a unique rap name. In doing so, here are some tips that you could consider. 
Tip #1: Brainstorm and narrow down some rapper name inspirations
There are a lot of things you could think of in brainstorming for that perfect rap name. For example, you can think of your favorite rappers of all time and model your rap name from their choice of rap names.
You can also get some guide from the rapping style you want to be known for and your general rapper identity (what subjects will you be rapping about, are you the goofy rapper, the dangerous rapper, the street style rapper, etc.)
You can also use your real name as a guide like Eminem whose real name is Marshall Mathers (MM) or Lil Wayne whose real name is really Dwayne. You can also toy on childhood nicknames and stories like Snoop Dogg who was a hardcore Peanuts fan growing up and was in love with Snoopy. 
Tip #2: Reflect, experiment and ask around
Coming up with a good rap name is not a one-time thing. You will really have to invest a lot of time in coming up with a solid one. The best advice here is first to reflect on your everyday routine, the people you hang out with and the things that you love to do.
You will always get one liner in these reflections to be combined with another word for your rap name. As mentioned, you can also experiment on rap name generators. And if you intend to start up your rapping career, friends and family who know you and your craft can help you for your stage name. 
Tip #3: Try out all the potential rap names until you stick with 'the one.'
By now, you have already booked a few gigs for yourself but there is no final rap name yet. Don't worry about not having a firm rapper identity yet because even big names have multiple stage names like Eminem who often refers to himself as Slim Shady whenever he wants to perform more vulgar and mind-provoking sets.
You can also write down your script and roleplay the introduction and find in your long list of names the rapper name that will sound the most appropriate. 
10 cool rap name ideas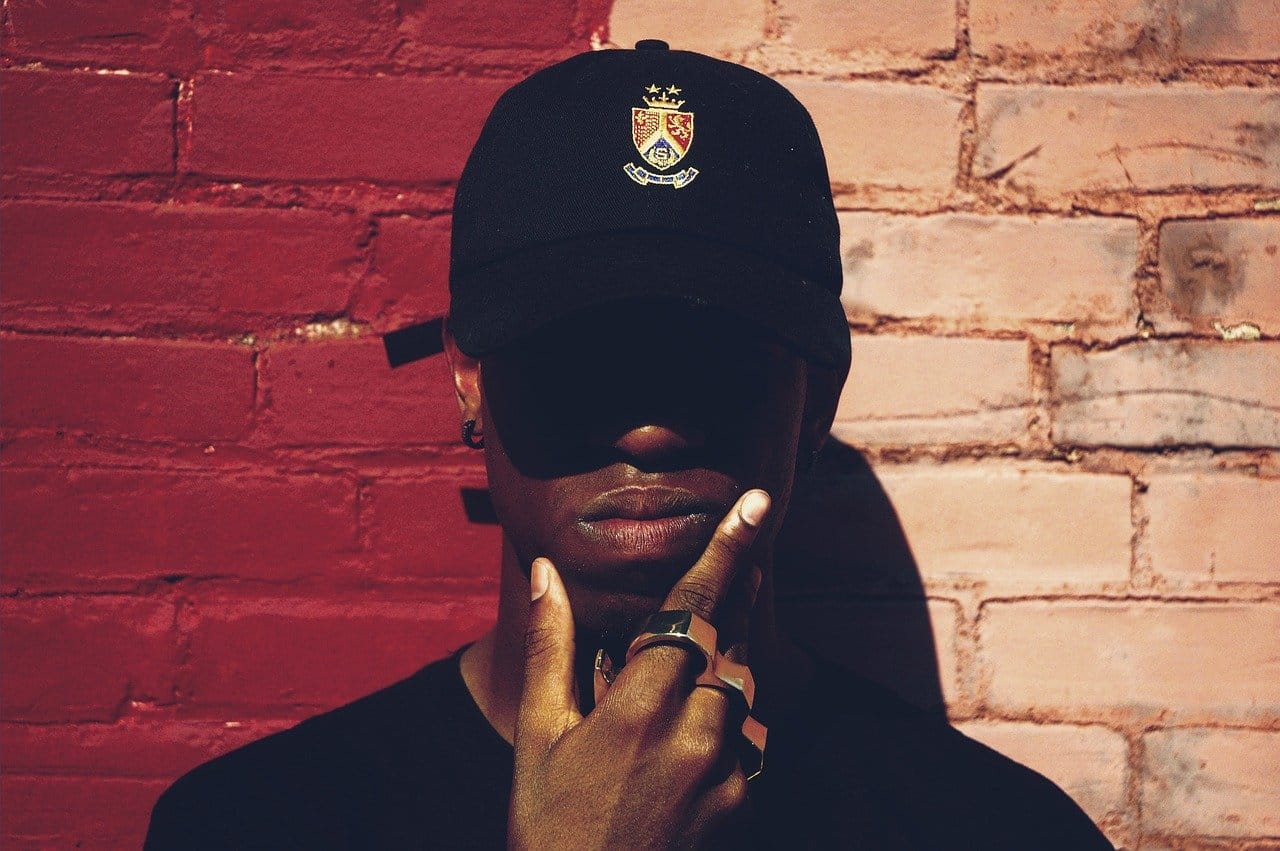 In the rap industry, you will never run out of unique rap names to combine and select. They could be anything like this 10 cool rap names that we bet are not taken yet. 
King Latifah

(guess Queen Latifah found her King)

Three Chains, 50 First Chainz, 101 Chainz

(there's 50 Cent, 2Chainz and E-40 and a swipe at the rom com 51

st

dates is a good goofy rapper name)

G-Mail

(there's G-Dawg and Lil G, so this would be fresh)

Yung Kippur, Sufi Main, Lil Confucius

(inciting a religious touch is both unique and interesting)

Xborg, Xcalibur

(the use of X combined with equally interesting names are always a nice, modern touch). 
How do you create a unique name?
With all of the previous sections considered, creating a unique rapper name includes wanting to establish one that everyone will be interested in not only because of the rap style or the sharpness of the lyrics but because it really speaks of your identity as a rapper.
Thus, creating a unique name needs a thorough brainstorming of what you see yourself being called by the public, a sense of creativity that will represent both your rapping style and your personality as a rapper, something well-thought enough to really be remembered and a little swag like adding Lil, G, X and other words and letters commonly used in the rap culture. 
Why is 'Lil' a popular rap name?
Lil is perhaps the most popular rap name with at least 8,000 rappers sharing the name on Spotify alone. Rap archives reveal that the name Lil first showed in the rap scene in 1980 and it is a shortened term for little.
The and now, the name Lil is usually used by rappers who were proteges of other rappers, an OG, in the rapper world. If you have been mentored by an OG or was raised and saved by an OG, you become their junior or their second version, hence, the name Lil. 
What name generator did Post Malone use?
It is no secret that Post Malone got his stage name from a random name generator when he was 14 years old. He revealed in a Jimmy Fallon Show episode in 2011 that Post was his last name and he got Malone to combine it with from the same name generator Childish Gambino got his stage name from and that is Wu-Tang Name Generator. 
If you want to start a band and look for a band name, please check out band name generator.
Conclusion
Rapping and the entire rap subculture is an intricate one and, from the bulk of what we have just covered, is not a no-brainer. Choosing a good rap name in itself, is already a complex process. It is not a one-day thing, it must be well-thought of, it must be creative and it must have its own compelling story that would bridge the rap song and the identity of the rapper.