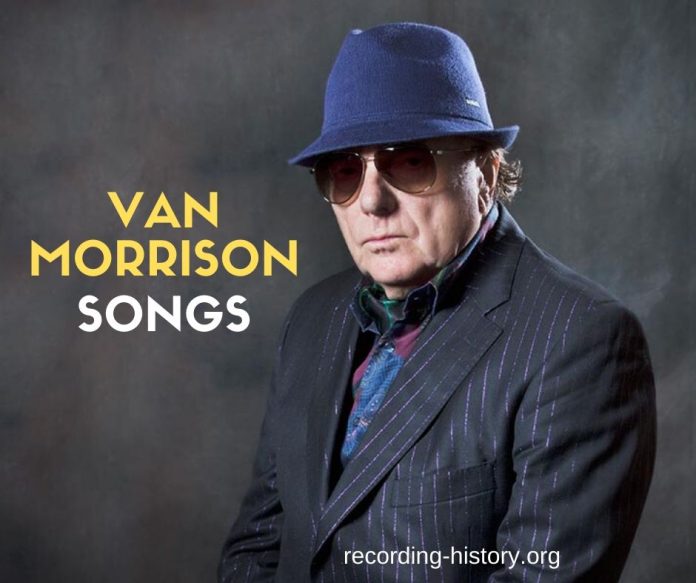 His full name is Sir George Ivan Morrison. He started his professional career at a very young age by playing several instruments, including guitar, harmonica, keyboards, and saxophone. He has sung as the lead singer of the Irish R&B band "Them." Let's take a look at his top ten songs!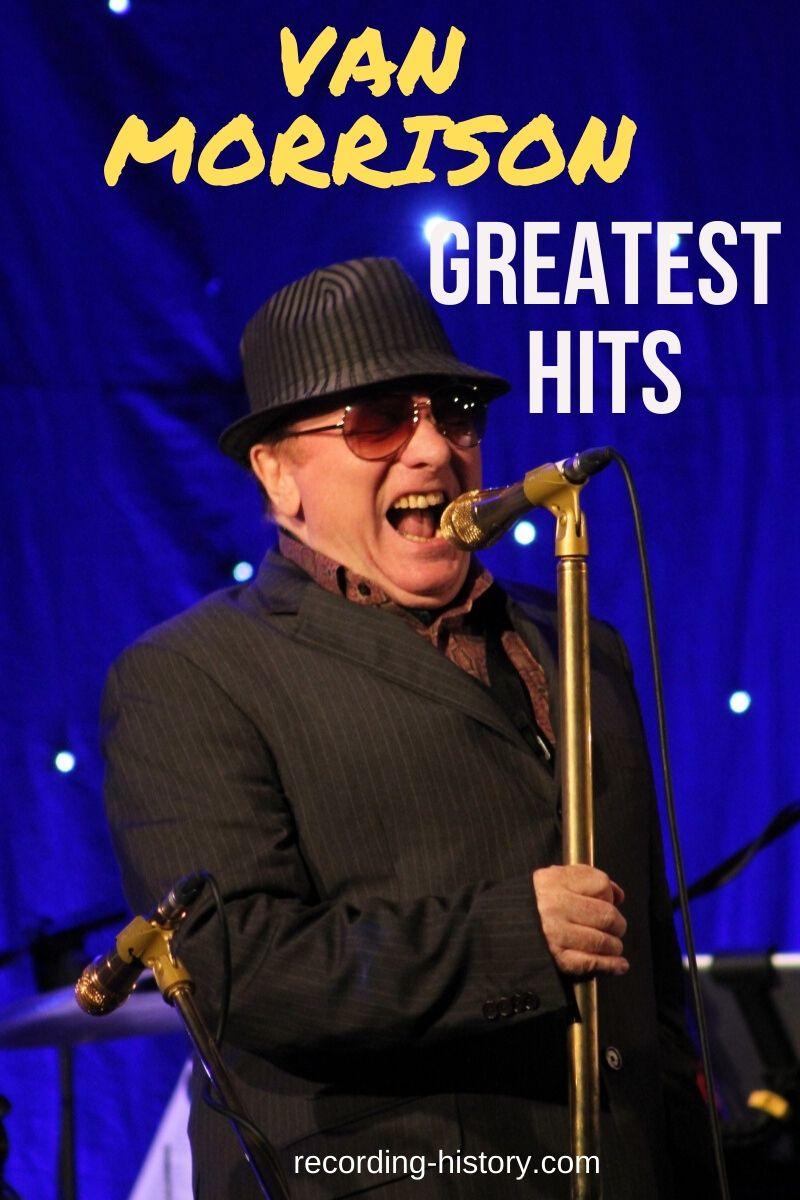 #10. Whenever God Shines His Light
This song is about how God supported him, can be referred to for all of us, at the hardest times.
#9. Madame George
The song was written by Morrison, which is about not carrying the burden of the past with us all the time and leaving it behind. He got the inspiration from several different people that he knows.
#8. Dark Night Of The Soul
It is a song about a hard-time that we all sometimes have, and it is written like an inner talk that reflects all the thoughts and emotions that are running in one's mind.
#7. Sweet Thing
Morrison wrote the song at the age of 22 just after he met with his future wife. The inspiration for the song is coming from the times that they were away from each other.
#6. Ballerina / Move On Up
This one also was written by Morrison just after he met with his future wife; guess where does the inspiration of this nice song come from?
#5. Someone Like You
This love song quickly became a wedding and movie classic! Morrison is the name behind these romantic lyrics.
#4. Have I Told You Lately
This one also has very romantic lyrics and played in many weddings as a dance song; however, it was originally written as a prayer.
#3. Bring It On Home To Me
This emotional song is about a partner leaving home behind, and the one whoı stays desperately asking; If there is hesitation.
#2. Days Like This
It is about the days that are easy like a Sunday morning when nothing goes wrong, and everything feels in peace. Morrison reflected this feeling very well in this song.
#1. Brown Eyed Girl
Van Morrison's name can't be told without mentioning his famous song "Brown Eyed Girl." It is also a highly covered song that leaves a pastoral and romantic feeling behind.