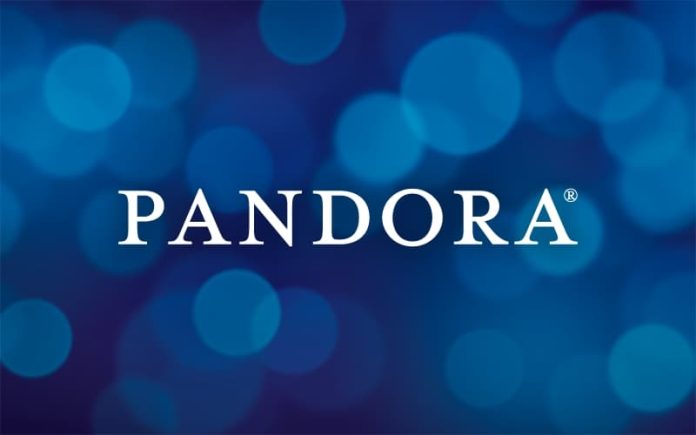 Pandora Internet Radio has blocked international users, citing a lack of licensing agreements, and introduced a mobile and wireless platform: Pandora Everywhere.
While file-sharing systems have for a relatively long time made getting free, if somewhat illegitimate, music downloads a breeze, there are a few innovative and free musical resources out there that offer more than just a search engine (and the conscience-soothing element of legality).
These include podcasts and radio streams such as NPR's All Songs Considered and Montreal-based, iTunes-syndicated WEFUNK Radio. They capitalize on the familiar contemporary lament of information overload: too much music, too many sources, not enough quality.
Pandora Internet Radio riffs on this theme with its "Music Genome Project." The service streams a radio station that users create by specifying a desired song or artist. Pandora then generates a customized station based on the characteristics of the song or artist that is further refined by a "thumbs up" or "thumbs down" rating system. You can get a free, ad-supported version or a subscriber version for $3 US per month. The system makes nice legally because it does not play any songs on demand, does not let users rewind or replay songs, and artists and labels get paid, ultimately, through licensing fees under the Digital Millennium Copyright Act, which covers all the content played by Pandora – but only in the United States. Outside of the U.S., there is a dearth of legislation that covers the broadcast of music on the Internet, especially in terms of royalties paid to artists, labels and writers.
At the outset the company merely asked new users for a zip code upon registration to confirm residence in the U.S. This changed in mid-May 2007 when Pandora started using IP addresses to determine country of residence and proactively barred those in non-American locations.
Shortly after this development, on May 22, the company (somewhat ironically) announced the launch of a new Pandora Everywhere platform. Essentially, this is Pandora Internet Radio made available for wired or wireless networks and devices. The company has a deal with Sprint, which will eventually offer Pandora on ten of its cell phones, and with high-end home entertainment system provider Sonos.
As for the rest of the world? "We will continue to work diligently to realize the vision of a truly global Pandora," the company messages, "but for the time being we are required to restrict its use." International users who had paid subscriptions can get a pro-rated refund, and, Pandora's website assures, everyone's customized radio stations and profiles will be ready and waiting indefinitely for the time when all the world can come back to the fold.